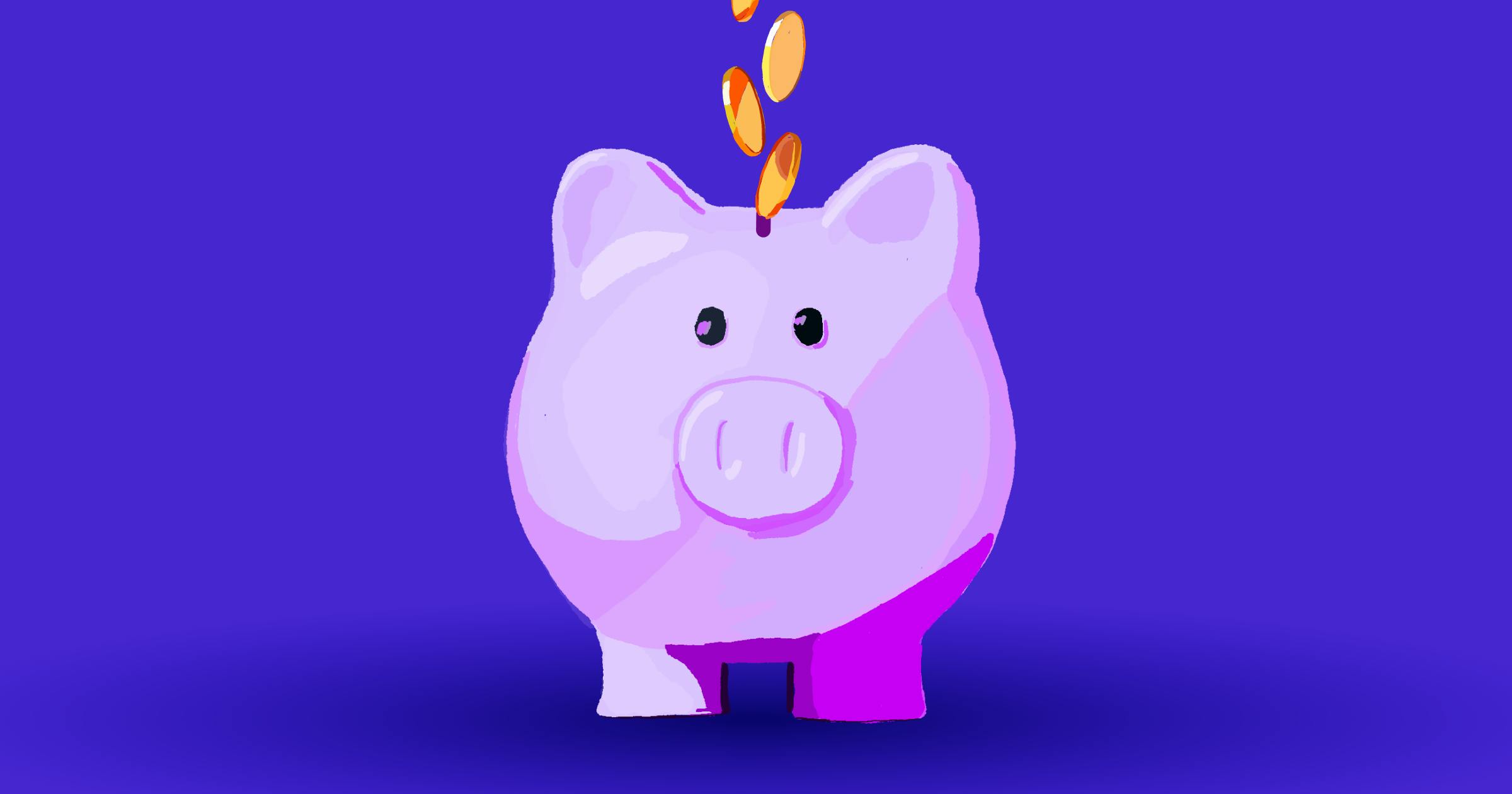 Traveling on a budget - 6 key tips
Back
Traveling enriches our lives by exposing us to new cultures, breathtaking landscapes, and unforgettable memories. The good news is that exploring the world is no longer a luxury reserved for a select few. With the right budgeting strategy, anyone can experience new destinations without breaking the bank.
Here are six key cost-cutting tips that'll have you globetrotting in no time.

1. It starts with the destination
Do you dream of dune bashing in the Arabian desert? Or perhaps you're more of a fashionista who wants to hit all the top shopping spots in Paris? While you may set your heart on a specific place, it might be worth considering the type of trip, rather than the specific location if you're traveling on a budget. 
Instead of viewing the City of Love from atop the Eiffel Tower, or wandering in the Louvre, perhaps you could explore the streets of Barcelona or Vienna for a fraction of the cost while still breathing in great architecture and the arts. Barcelona is renowned for its many festivals throughout the year, like the Castellers de Barcelona. In Vienna, you can wander along the majestic Ringstrasse, admiring its historic buildings.
So whether it's a ski trip, tropical getaway, or mountain escape, opt for the trip type and then choose the destination that's kind to your pockets. This also means you get to explore off-the-beaten-path gems not overrun by tourists potentially. You'll spend less and have an authentic experience.

2. Get creative with accommodations
Next, it's time to think about lodging. Depending on the destination and duration of your trip, you'll want to consider if a hotel, short-term rental, or different option is right for you. Perhaps an apartment with a full kitchen is your go-to to avoid spending on eating out. If so, look for affordable accommodation through sites like Airbnb or Booking.com. 
Some of the rentals on these booking sites are actually managed by property management companies - and if you find their websites and book with them directly, you'll be able to snag your stay for less, as booking direct means your host doesn't have to pay commission to these sites.
Less into rentals? Embrace the charm of budget-friendly options like hostels, guesthouses, or even home exchanges. You can find these on websites like Hostelworld and Homeexchange.
If hotels are your thing, or you don't want to potentially consume a large chunk of your budget with less bang for your buck, finding a more affordable alternative can free up funds for other parts of your journey.
And if you need to stretch your budget further, couch surfing and camping is always an option.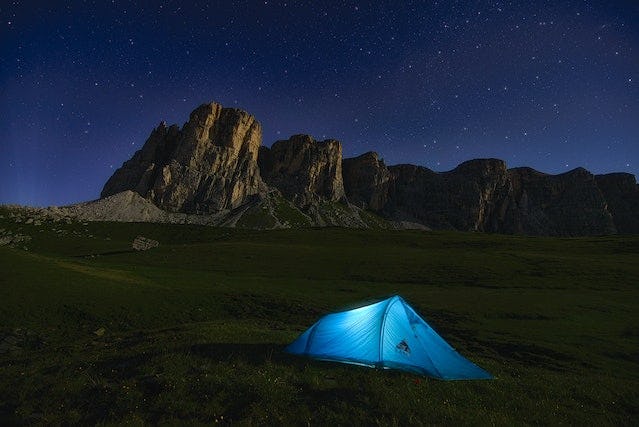 3. Plan ahead
A little planning goes a long way. Book flights and accommodations early to secure better deals. Plus, planning your activities in advance can help you avoid unexpected costs, like more expensive last-minute ticket prices. 
Another factor to consider is the season you're traveling in. Airfares and room rates are often higher during peak season or holidays, so try to plan your trip outside these times for bigger savings.

4. Use technology to your advantage
Let your smartphone be your travel sidekick. Use apps to find the best deals on flights, accommodations, and activities, and even to stay super organized when away from home. 
Skyscanner and Hopper enable you to find the best flight deals by comparing prices and notifying you of fare drops. For transportation, check out the local transit systems and apps if you want to avoid taking Uber everywhere. Lastly, consider using tools like TripIt, which consolidates all your travel plans into one easy-to-access itinerary. You can check out more apps to help you plan and galavant on your next adventure here.

5. Double check your suitcase
Packing smart is key to avoiding excess baggage fees. Our suggestion: don't pack a huge amount of toiletries - in any major city, you can usually find what you need at a pharmacy, market or convenience store. 
That said, you don't want to land at your destination only to realize you've forgotten something important. No one wants to start their trip shelling out, spending money on things you could have taken from home. 
Make a packing list and make sure you have everything before leaving home. With a bit of planning and some mid-trip laundry, it can be done. Include clothes that can be dressed up and down. Especially shoes. And pack layers depending on your destination's weather. Bulky items - like a winter coat or heavy boots - should be worn on the plane. Try to practice the 1-2-3-4-5-6 rule. Pack one hat, two pairs of shoes, three bottoms, four tops, five pairs of socks, and six pairs of underwear and you should have just enough.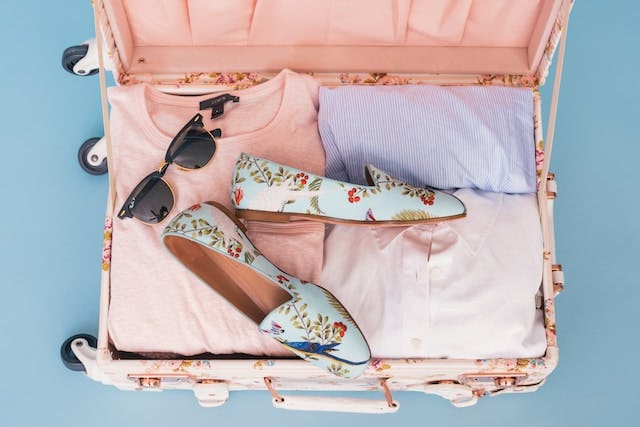 6. Get travel insurance
While it may seem like an added expense, travel insurance is a must. It protects you from unforeseen costs, like medical emergencies or cancellations. Think of it as a safety net for your trip.
At Faye, we're committed to supporting you throughout your entire journey - whether it be a budget-friendly getaway or a luxe honeymoon. Our modern, whole-trip travel insurance and assistance experts are there for you at every step of the way so you can focus on remembering your trip for the right reasons.

Going big on a budget
Traveling on a budget doesn't mean compromising on quality or experiences. With these six pro tips, you can explore the world without emptying your wallet. So, pack your bags and embark on your next adventure with confidence.