Hey there, partner
Team up with the most delightful, quick and proactive travel insurance on the market.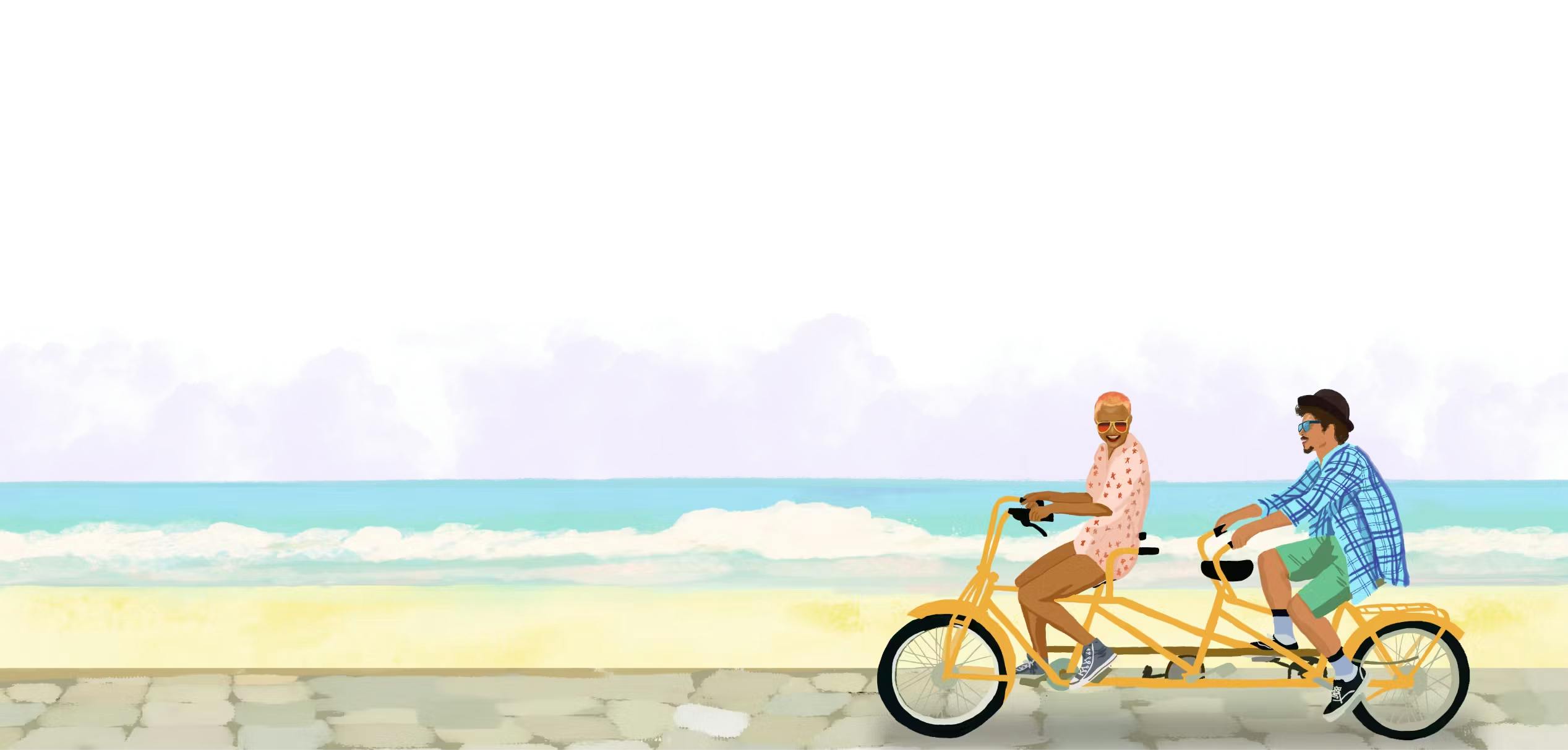 Who is this for
Travel advisors or agencies
Make sure your clients' trips are memorable for the right reasons.
Travel providers
As an OTA, airline, accommodation provider, tour operator or cruise line, know your travelers are protected to the fullest.
Consumer brands
Love your consumers? Wanna introduce them to the best insurance product & service? We'd love to chat!
Content creators
You're an influencer or blogger who wants to share trusted products with your visitors, and that's where we come in.
Affiliate partners
Would you like to offer Faye to your audience, or monetize your traffic with our person-first travel brand? Let's talk.
The perks of partnering with Faye
Beloved by travelers
We're overdelivering in a sleepy space - no wonder we're so highly rated on sites like Trustpilot and ConsumerAffairs.
Business growth
Monetize your traffic, earn additional revenue and enjoy above average conversion rates by collaborating with a beloved brand.
Easy, seamless integration
Our top-notch proprietary tech means you can easily connect to Faye via APIs or partner portals.
Person-first approach
We're customer obsessed, meaning your customers who travel with Faye can rely on our support team 24/7 - even on holidays and weekends - for tips, emergency assistance and more.
Faye provides extra care and attention to detail.
Claudia Mace, Travel Agency Owner
Faye is making a clear statement that they value their partnerships with advisors.
Nikki Miller, Travel Agency Owner
Faye has quickly risen to the top of the travel insurance industry and is setting the bar extremely high when it comes to support and service for clients and travel advisors alike.
Lisa Swill, Travel Advisor
Ready for takeoff? Apply here
Tell us about your business and our team will reach out soon.
Thanks!
We'll review your application and be in touch if relevant 💜