About us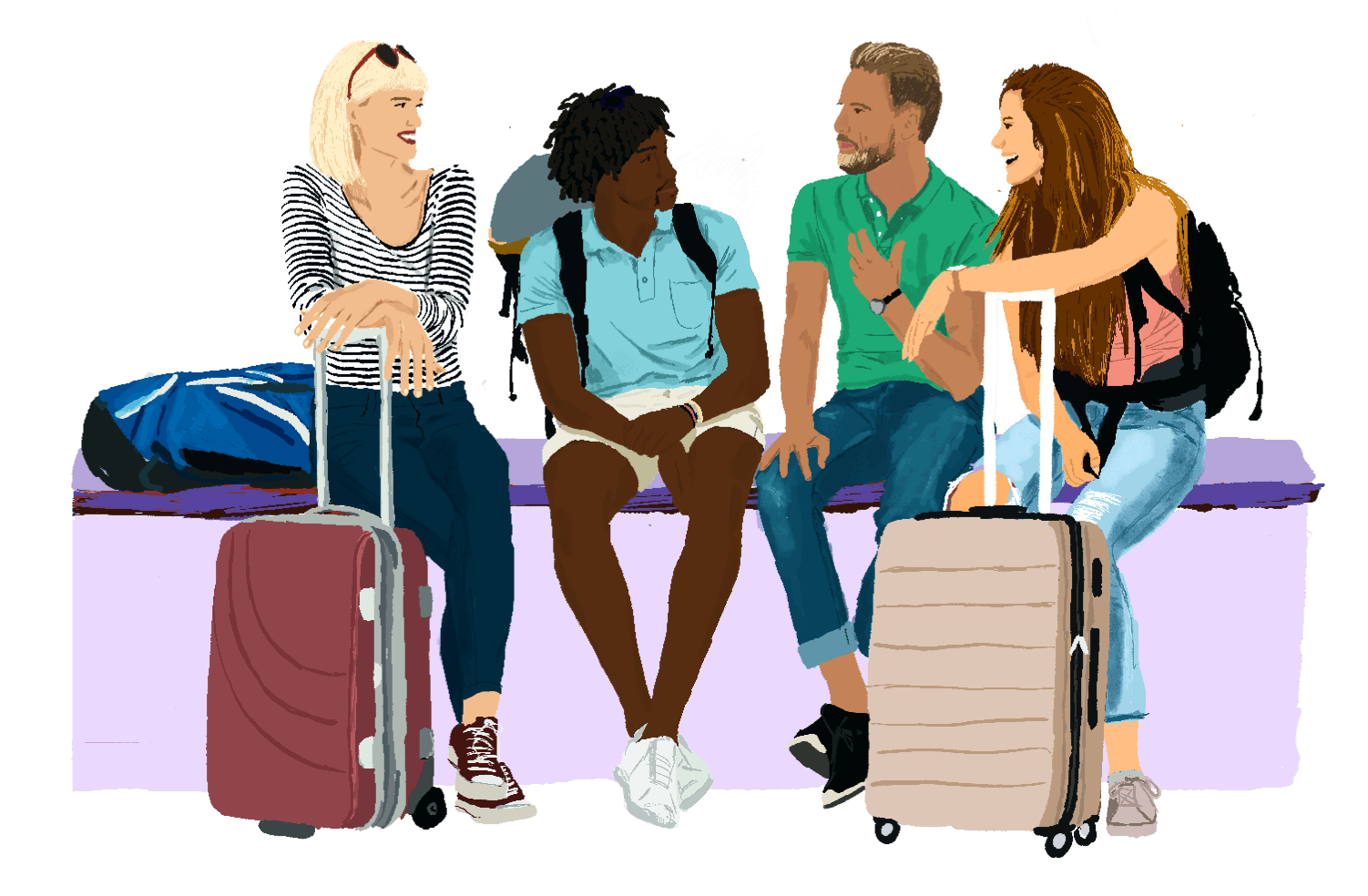 We're more than travel insurance
Faye provides whole-trip travel coverage and care that brings out the best in each journey with industry-leading technology that enables smarter, faster, smoother assistance and claims resolutions. Our robust travel insurance covers your health, your trip, your stuff, and even your pet, via an app that provides real-time proactive solutions, quick reimbursements and 24/7 customer experience specialists who turn travel mishaps into laugh-about-it-later memories.
Our mission
We put together a team of insurance and travel experts to build the next generation of products that puts you first. Wherever you go, we'll be there too, taking care of the details so you can make the most of each moment, with the only travel protection that is by your side - and on your side - every step of the way.
What sets us apart from the rest
Want to be a part of revolutionizing the future of travel?
Join the team