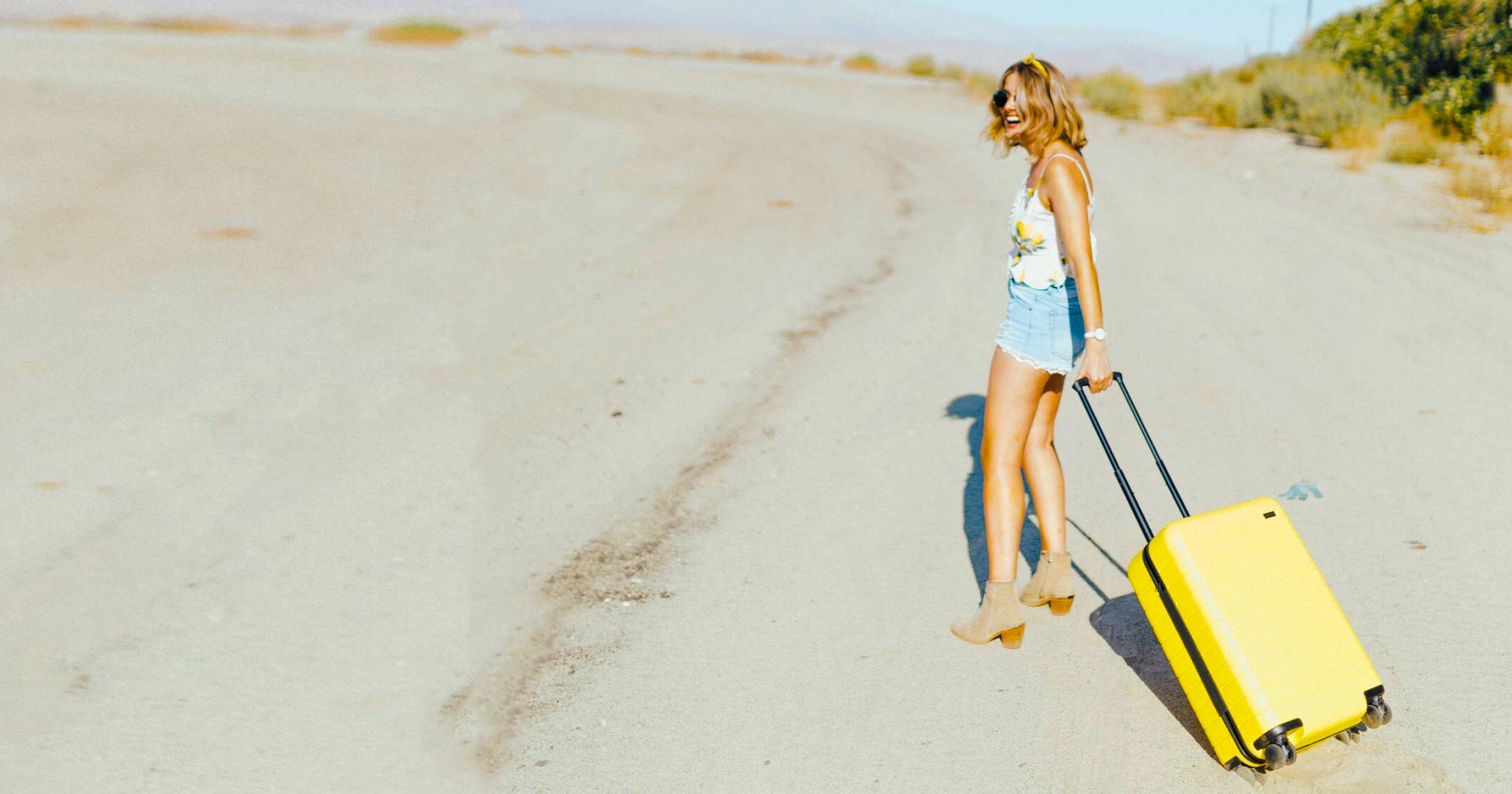 Carry on only: 6 essentials for packing light
Back
Traveling with just your carry-on means one thing: more freedom when you're on the go. Not only will packing light save you precious time at the airport, but knowing your belongings are with you at all times this season will give you peace of mind from take-off to touchdown.

Here are six essentials to minimalist and mindful packing that will make any over-packer rethink checking a bag. 
1. Pick the right bag
Packing carry-on only begins with choosing the bag you can make the most of. Start small - if you follow the urge to use a bag larger than needed, you'll be tempted to fill it.

If you're traveling to remote areas without paved roads, you'll want to consider a carry-on backpack that can expand to fit all your essentials without worrying about wheels getting stuck on uneven paths. Here's a list of recommended backpacks you can check out. And if you're typically gliding through airport lounges and hotel lobbies, check out a spinner bag that will help you effortlessly get to your destination.

Whatever carry-on you choose, make sure it has enough pockets and compartments for you to organize your things and that it's as spacious as possible without exceeding your favorite airlines' size requirements.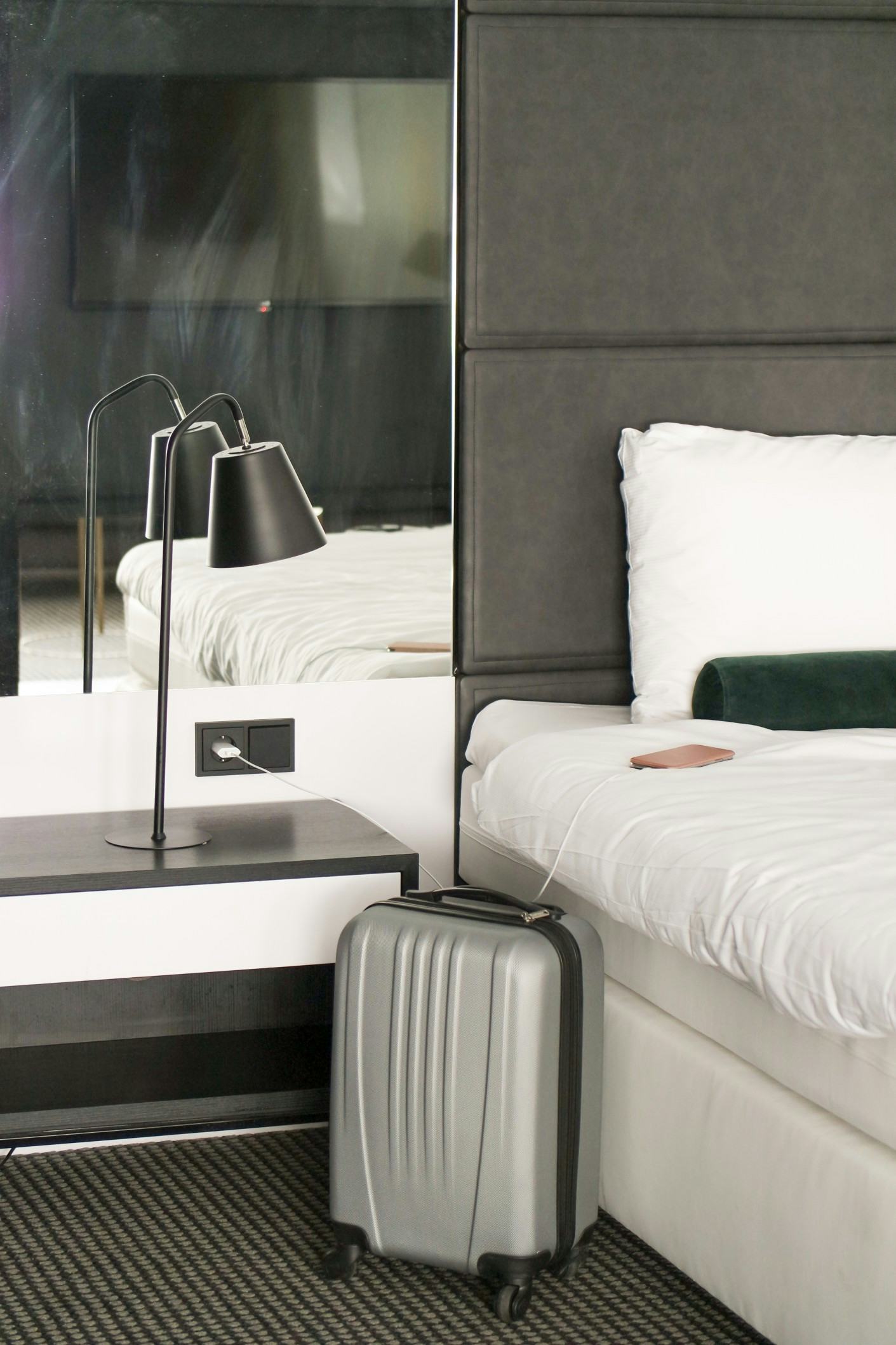 2. Take advantage of your personal item
Most airlines allow you to bring one personal item on board along with your overhead carry-on bag. This should be small enough to comfortably fit under the seat in front of you but be roomy enough to hold all your essentials - passport, wallet, phone, AirPods, portable charger, etc.

Don't waste this precious cargo on a small purse that only holds a few things; choose a personal item that's convenient to take on day trips when at your destination, so it's a 2-in-1 solution. This could be a small foldable backpack or tote bag - both of which can fit a smaller purse inside as well.

3. Make a must-have essential list
Now it's time to decide what to pack. Do you really need more than one hat? 
Try to practice the 1-2-3-4-5-6 rule.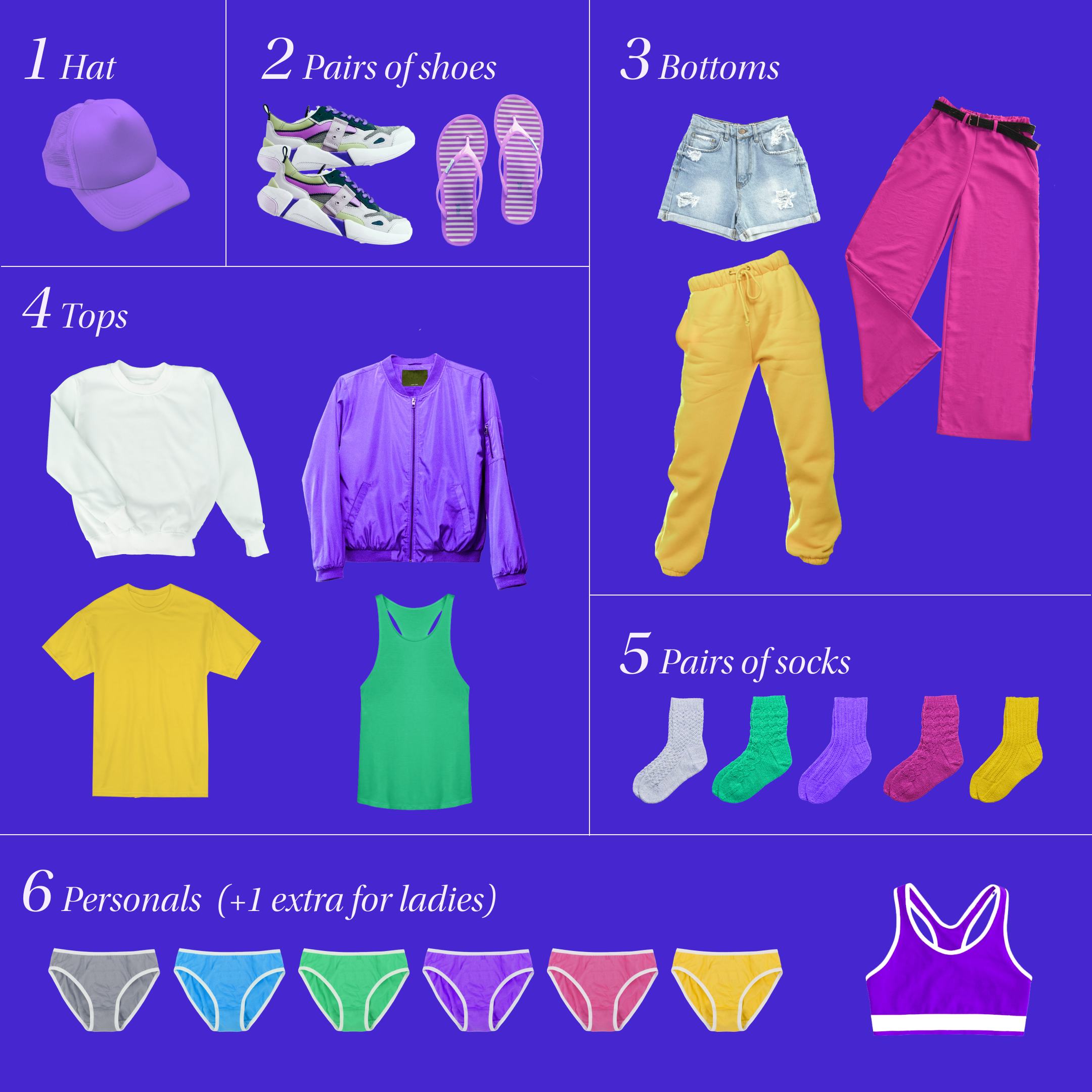 Pack one hat, two pairs of shoes, three bottoms, four tops, five pairs of socks, and six pairs of underwear and you should have just enough to last you two weeks. Make sure you can mix and match clothing so you're not sporting the same outfit every few days (even if you do, we won't tell). Also key: find out if your accommodation offers laundry services in your Airbnb or for an additional hotel service fee. Don't forget to adjust this list for items specific to your trip, like bathing suits or hiking boots (which are bulky, so wear those in-flight). 

4. Pack a capsule wardrobe
You don't have to sacrifice style to save space. Create your own capsule wardrobe, a collection of basic, functional, versatile pieces you love to wear. When your simple but stylish wardrobe consists of outfits that work for sightseeing, beach days, nights on the town, and relaxing at the hotel — you can focus more on enjoying your trip instead of endlessly rummaging through your suitcase.

Think multi-use staples, not this season's must-haves.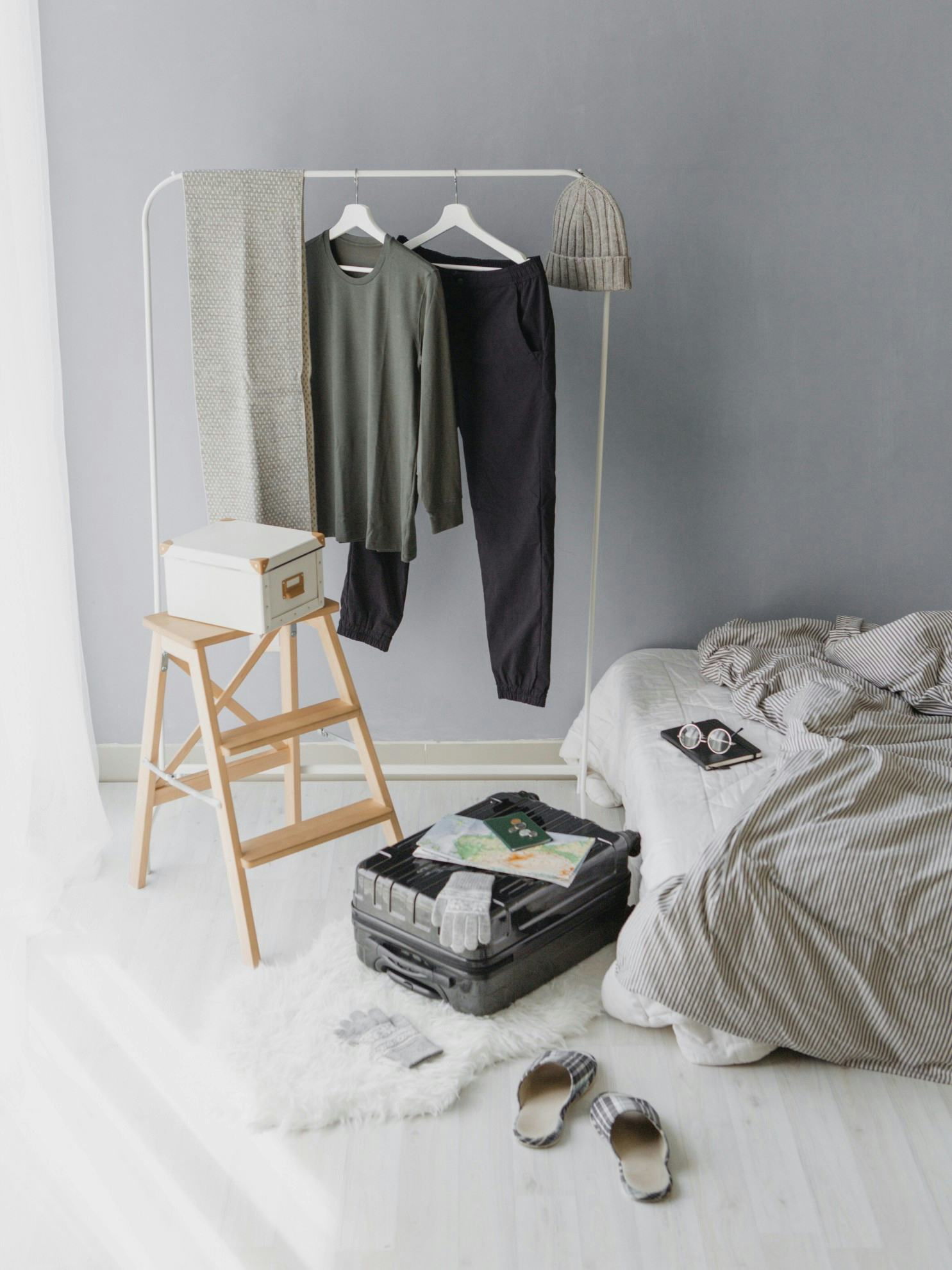 5. Don't pack more than three pairs of shoes
The majority of shoes are not only bulky, but they also take up way too much space in your carry-on. 

Bring shoes that are both versatile and comfortable. Easier said than done, we know.

For a warm weather vacay, pack your comfiest sneaker and two pairs of sandals you can dress down or up. And for your chillier destinations, we recommend one pair of weather-proof boots, one pair of dress shoes for a fancy dinner, and one stylish sneaker or flat shoe (that's comfortable if we hadn't mentioned that enough).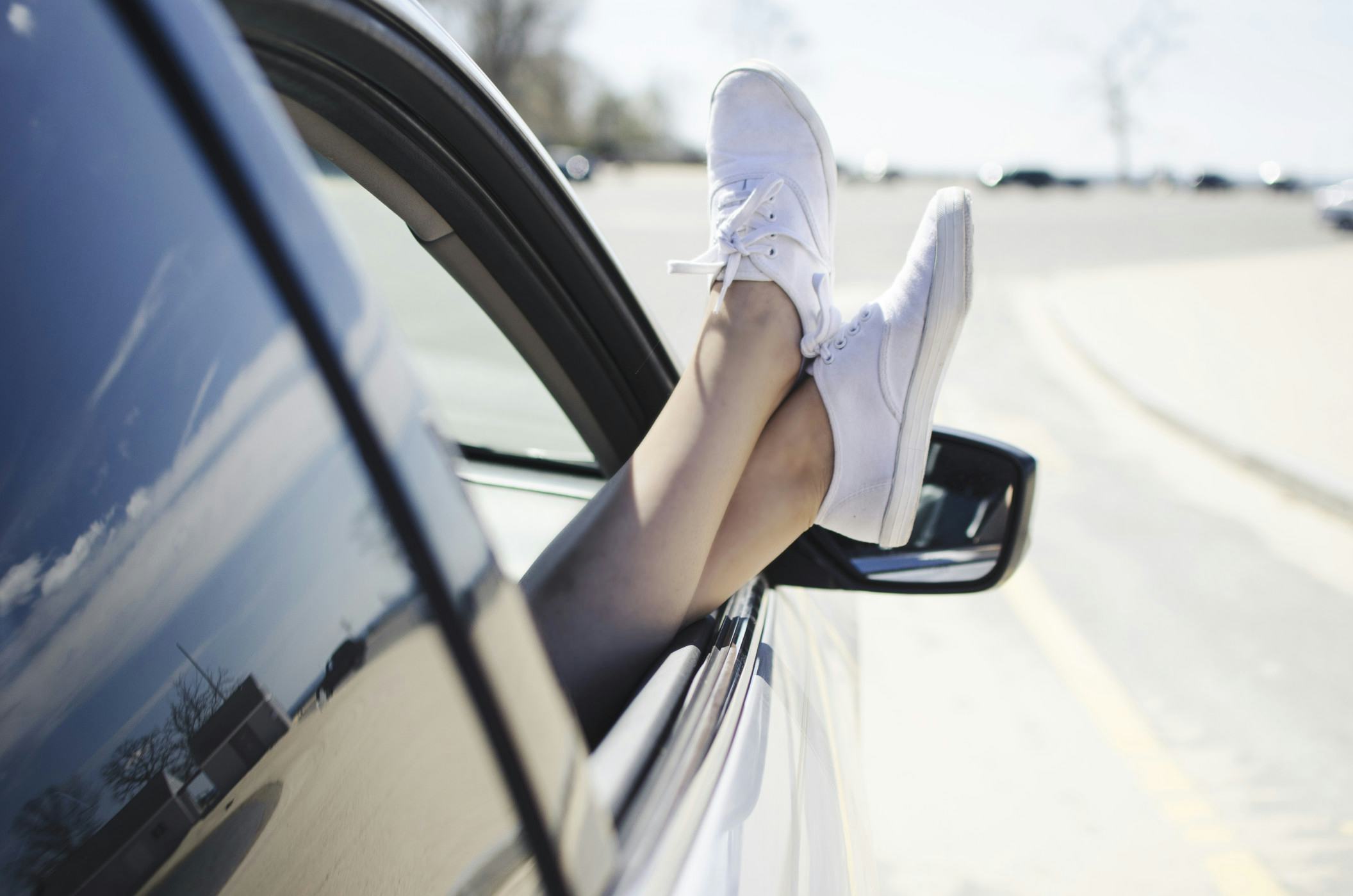 6. Know what to roll and what to fold
It's the great packing debate – should you roll or fold your clothes?

Folding clothes helps to prevent wrinkles, but rolling clothes helps you make the most of the gaps in your suitcase that folding can leave. Packing experts' solution to this – a mix of both. Folding your clothes typically works best for garments made from heavier fabrics, like blazers, button-downs and jeans, while the rolling method is best for softer materials that are less likely to wrinkle, like cotton and wool. By rolling and folding when packing your suitcase, you can ensure your wardrobe stays wrinkle-free while still taking full advantage of any open space. 

Get packing
Adventure awaits. No matter where you choose – make your journey as stress-free as possible by bringing your essentials and Faye Travel Insurance along for the ride.