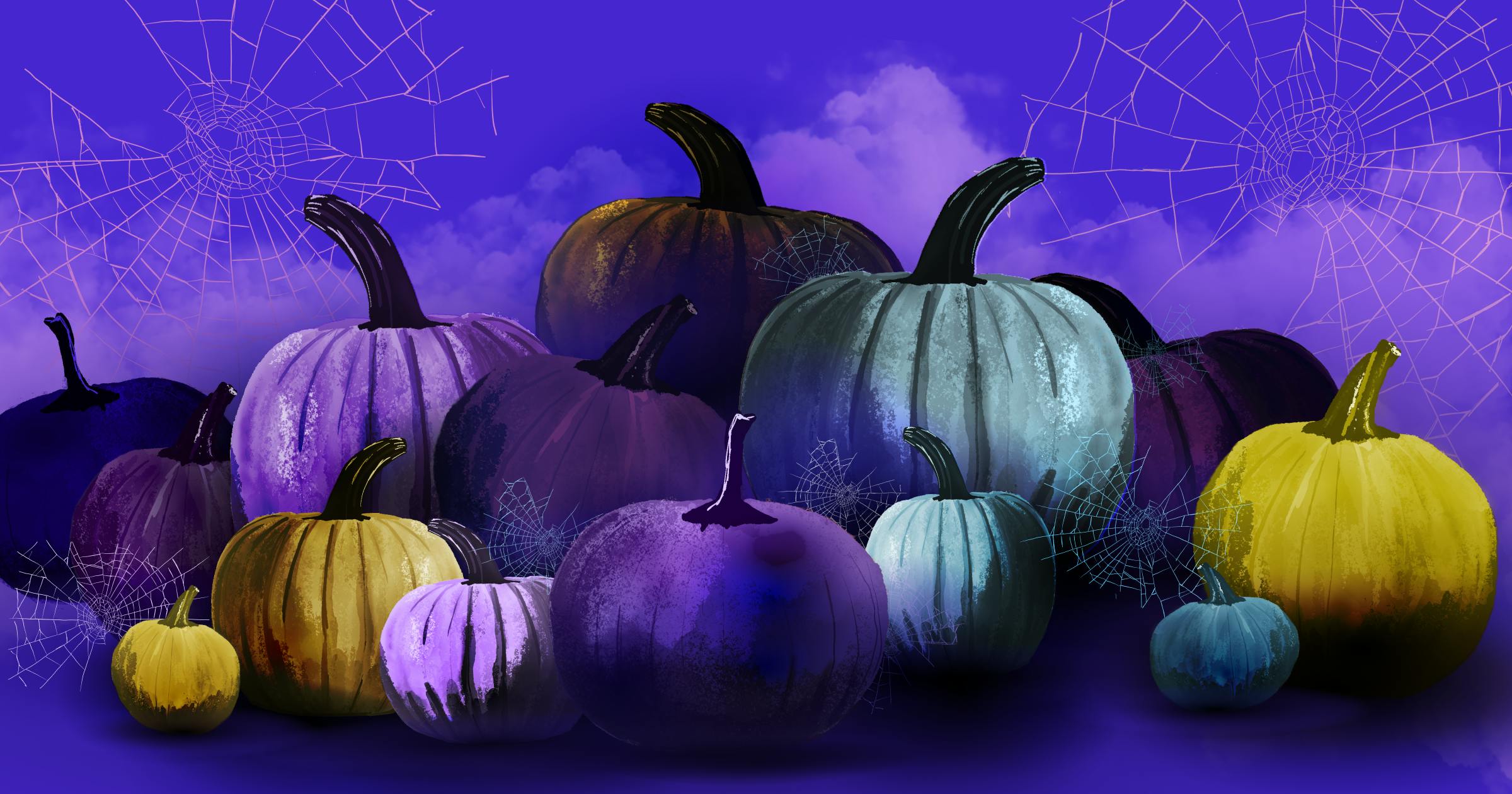 Top 10 big cities and small towns to visit this Halloween
Back
Fall doesn't just mean pumpkin spice lattes and autumn foliage, it also welcomes in the holiday season with some fun Halloween for all ages. From parades to parties and all the haunted houses in between, here's our list of the top destinations to visit for a killer time this year. 

New Orleans, Louisiana
The top spot on our list goes to one of the most haunted cities in America with tons of events focused on voodoo and supernatural history. New Orleans has a reputation for costumes, music and late night parties. And while Mardi Gras might take the cake for the biggest celebration of the year, Halloween doesn't disappoint. You can enjoy the famous Krewe of Boo parade in the French Quarter or the more family-friendly version, Boo at the Zoo. There are tons of activities for everyone in the Big Easy, and if you can't make it for Halloween, you can find cemetery and haunted tours all year long.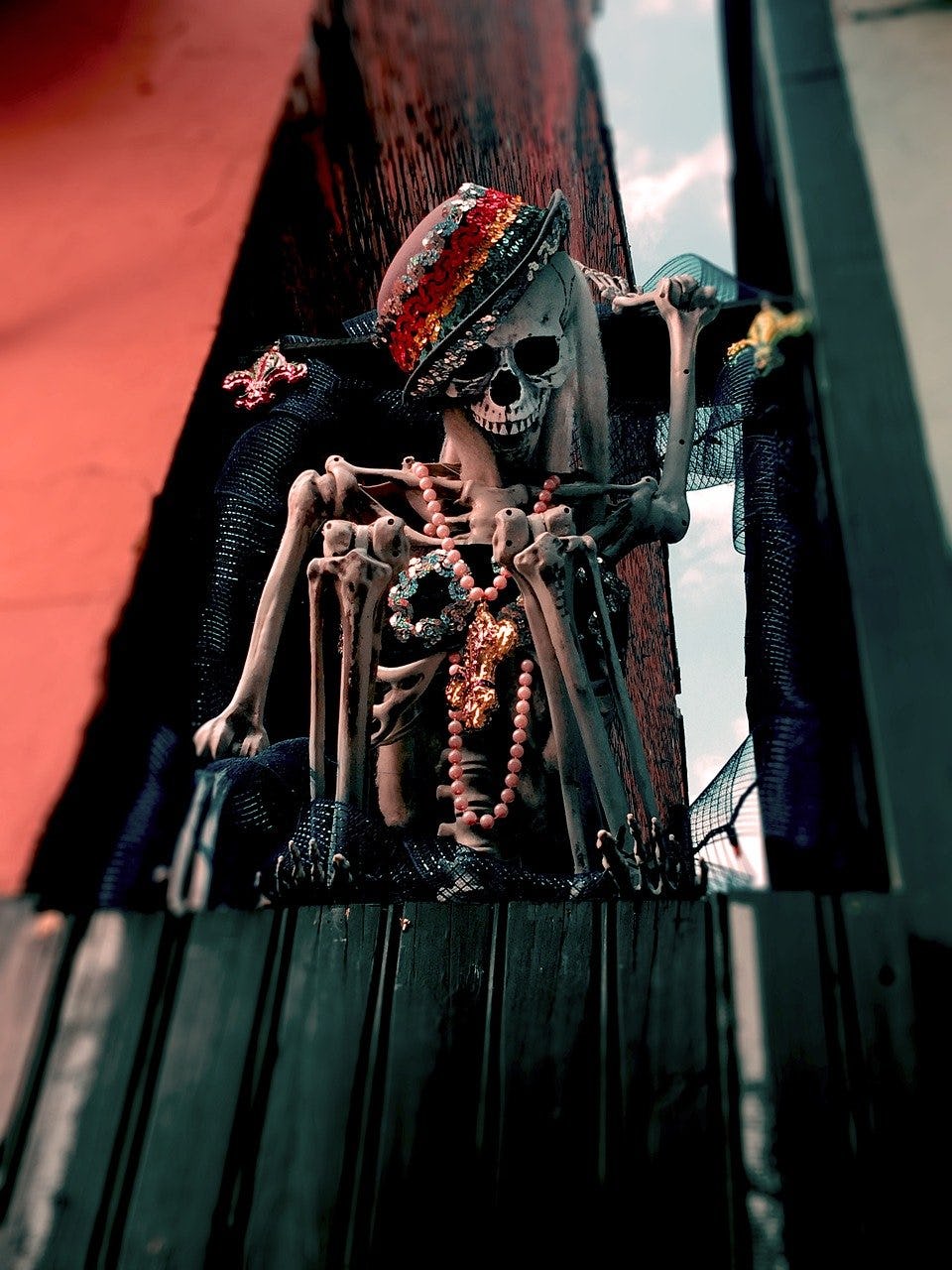 New York, New York
New York isn't called the city that doesn't sleep for nothin' and Halloween is definitely a local favorite. There are plenty of celebrations, haunted houses and ghost tours to take part in but the main attraction is the Village Halloween Parade. This spooky event shuts down lower Manhattan from Canal St to W 15th Street down 6th Ave and draws visitors from all over the world. The best part: all are welcome to join in on the fun for free -  all you need to do is wear a costume and dance your way down 6th. 

Orlando, Florida
The theme park capital of the country is home to Walt Disney World, SeaWorld, Legoland, and Universal. Most of the parks and attractions in town are family-friendly through the Halloween season, the highlight being Mickey's Not So Scary Halloween Party at Disney's Magic Kingdom. If you're looking for more thrills and chills, you can head over to Universal Studio's Halloween Horror Nights with 10 haunted houses and scare zones that will send chills down your spine. The bonus - the weather is quite nice at the end of October in Florida, so you don't have to worry about a warm costume that suits cold weather.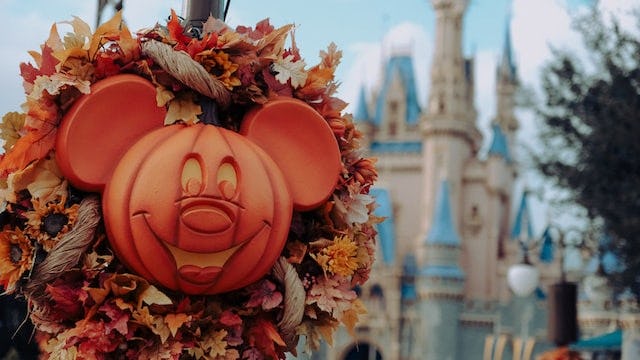 Philadelphia, Pennsylvania
One of America's most historic cities is also home to its largest and most well-known haunted houses located in the Eastern State Penitentiary. The Penitentiary is a real, abandoned 10-acre prison and during the Halloween season, there are five haunted houses set up, historic tours and even a speakeasy bar in Al Capone's Cell. It's an interactive experience where you can opt in to being part of the story or just observe. 

You can also participate in the Dark Philly Adult Night Tour, where you'll learn the R-rated stories about some of America's most significant landmarks, including not only ghost stories but affairs, grave robberies and even pirate ghost ship tales.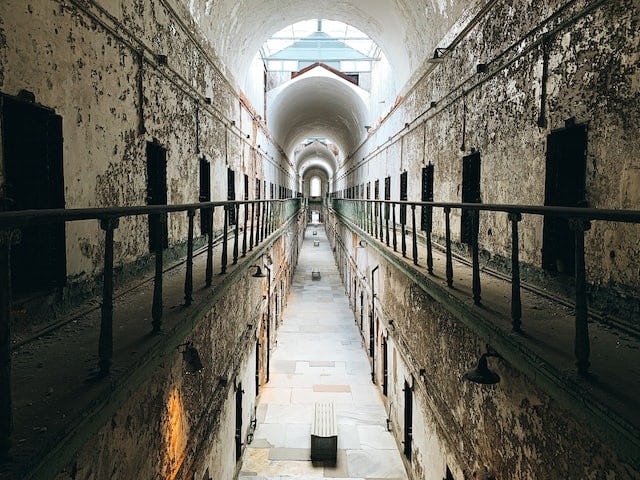 Chicago, Illinois
With its mobsters, haunted history and all-night parties, the windy city is a spooky spot to celebrate All Hallows Eve. There are many tours around the city to get you and the whole family in the spirit including a 2-hour ghosts and gangsters kayak tour that lets you explore the darker side of the Chicago River. Something else fun for all ages is the Night of 1,000 Jack-o'-Lanterns at the Chicago Botanical Gardens. 

If you're looking for a 21 and up night out opt for the Godfrey's Haunted Hotel which boasts a rooftop event complete with haunted igloos, terrifying performers, and spooky surprises.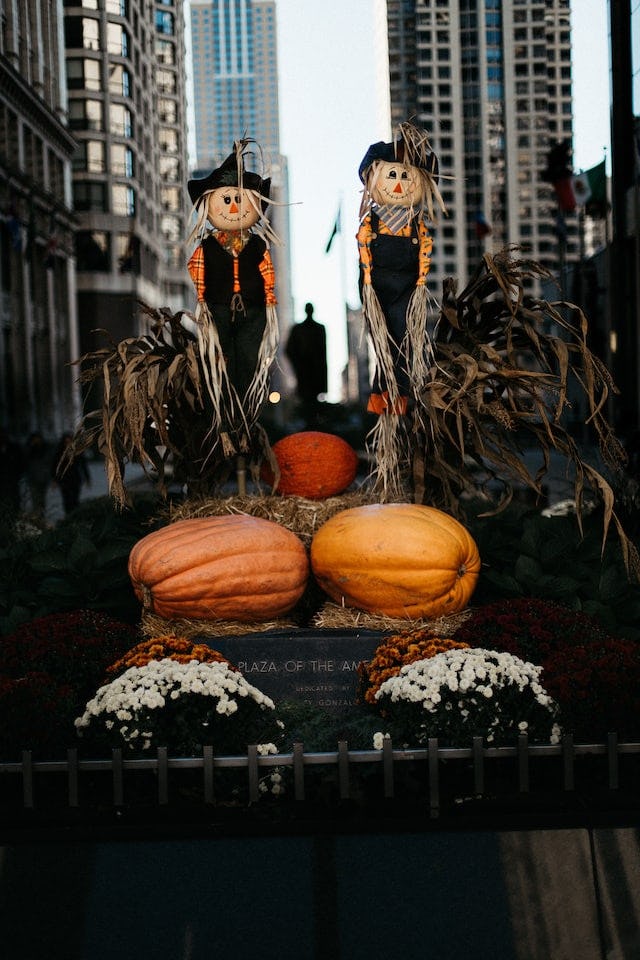 Sleepy Hollow, New York
When it comes to small town Halloween fun, legendary Sleepy Hollow takes the cake. This town's name might ring a bell as it was made famous by Washington Irving's short story The Legend of Sleepy Hollow. There is plenty to do in this Hudson Valley town from mid-September until the end of October. You can tour Irving's estate, decked out with Halloween exhibits and activities, take in the Great Jack O'Lantern Blaze with 7,000 hand-carved pumpkins at the Van Cortlandt Manor or join a walking tour through the town cemetery for a ghostly experience. There is so much to do in this not-so-sleepy little town. They even call it the most wonderful time of the year.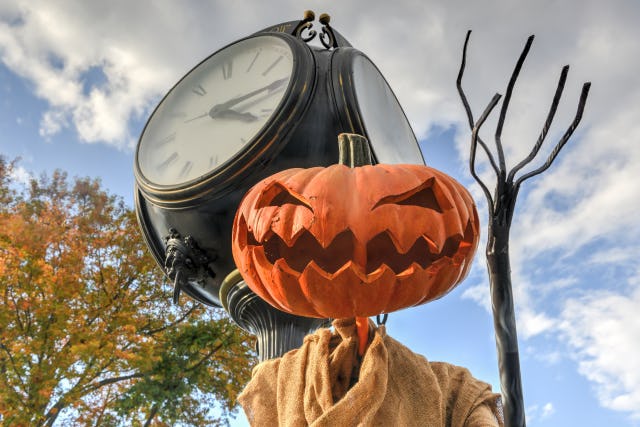 Anoka, Minnesota
This self-proclaimed "Halloween Capital of the World" is credited with hosting the first ever Halloween event in the books and it keeps the party going year after year. There are many activities in this quaint town to pump you up for the big event - from movie nights to a Halloween parade and everything in between. Two of our favorites are a Gray Ghost 5k just before the holiday to prepare for all the candies and sweets and a Pumpkin Smash to compost the carved orange veggies into the soil after Halloween, an environmentally friendly initiative we are all about. 

St. Helens, Oregon
Yes, yes it's Halloweentown! St. Helens was given an epic Halloween makeover for the Disney 1998 movie and Twilight fans can also check out Bella's house here as well. Every year the town converts back into the famous film with the Spirit of Halloweentown festival complete with St. Helens' annual giant pumpkin lighting, celebrity appearances and Ghouls Gambol Road Rally. It is also known as one of America's most haunted cities, so there are plenty of haunted houses and tours to take part in like this one at the Klondike Tavern.

New Hope, Pennsylvania
This adorable town is situated along the Delaware River. Here Halloween kicks off in early September with Scarecrows in the Village, where you can stroll through Peddler's Village and vote on the best scarecrow, or you can create your own in a Scarecrow-Making Workshop. Head over to Sesame Place for more family-friendly fun at The Count's Halloween Spooktacular. If you're up for more thrilling entertainment, you can join a lantern-led ghost tour, jump on the Haunted Halloween Train or take a hayride through the woods at Sleepy Hollow Haunted Acres.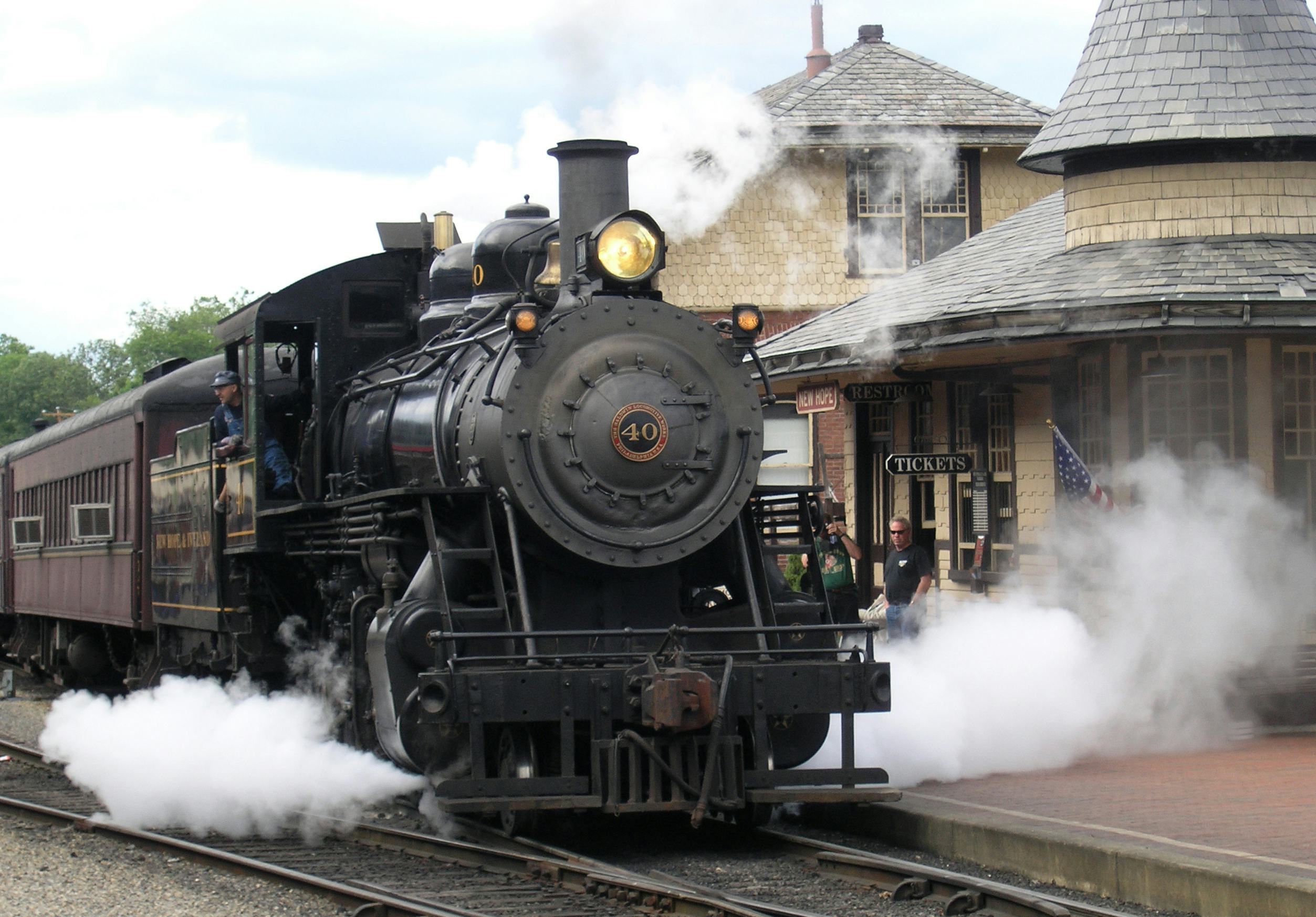 Salem, Massachusetts
Our list wouldn't be complete without the original city of the supernatural - Salem. In 1692, the infamous Salem witch trials took place in this small New England village. Fast forward to 2022 and its witchy ties still attract visitors looking to explore its past—especially around Halloween. It's the best time to celebrate with Haunted Happenings, a month-long Halloween event. For those looking for some traditional Halloween festivities, you can join the Hawthorne Hotel's Halloween Ball. And those seeking a bit more can immerse themselves in the Halloween spirit by attending the Festival of the Dead to experience the physics fair and talk to paranormal experts, or head over to Gallows Hill to take in a witch trial or ghost hunt.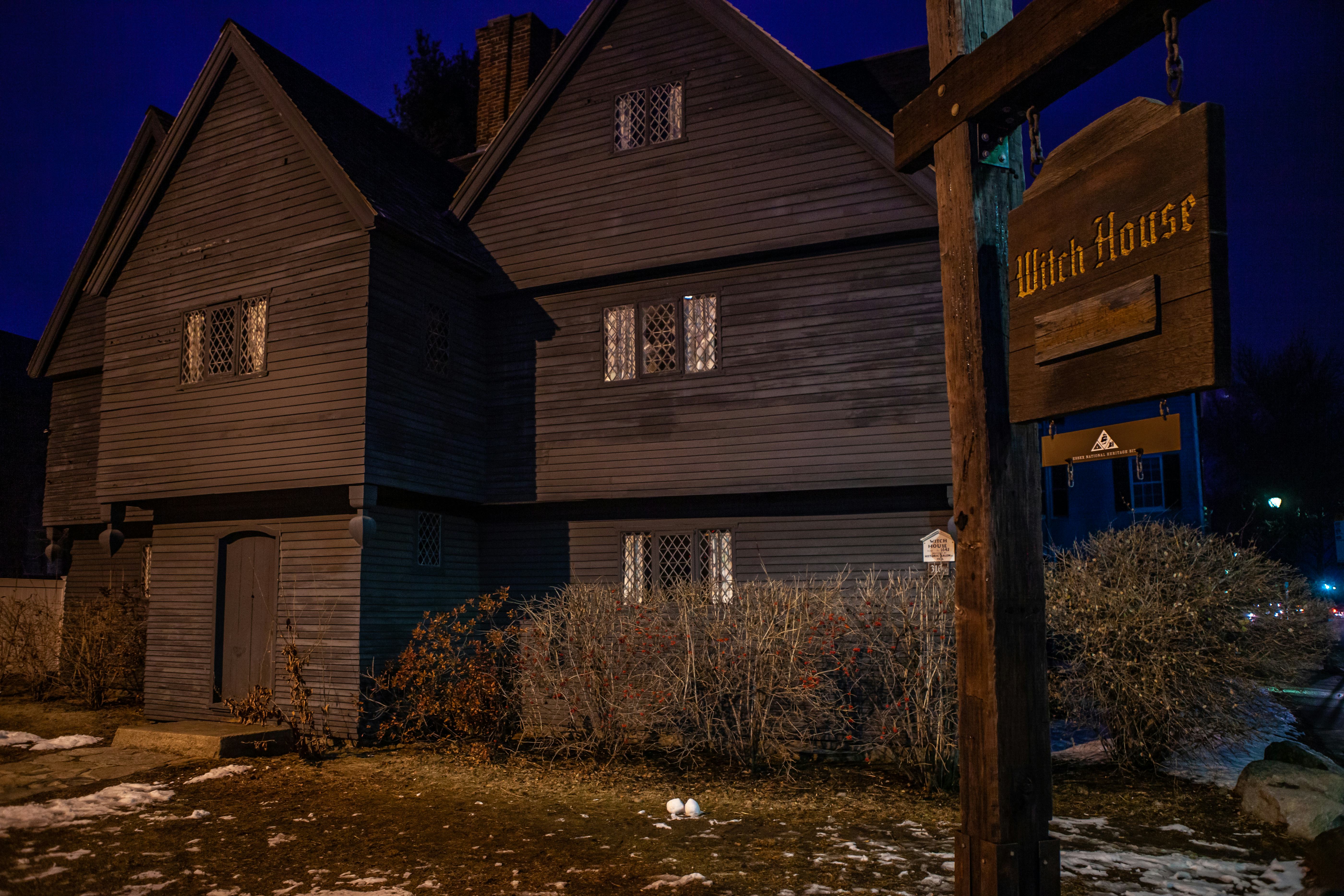 Where are you headed this Halloween?
If you're traveling this Halloween or over the holiday season, be sure to protect your trip, health and stuff with Faye Travel Insurance. No matter where you choose to adventure, including if it's a trip where you'll eat, drink and be scary, make sure your trip is protected.