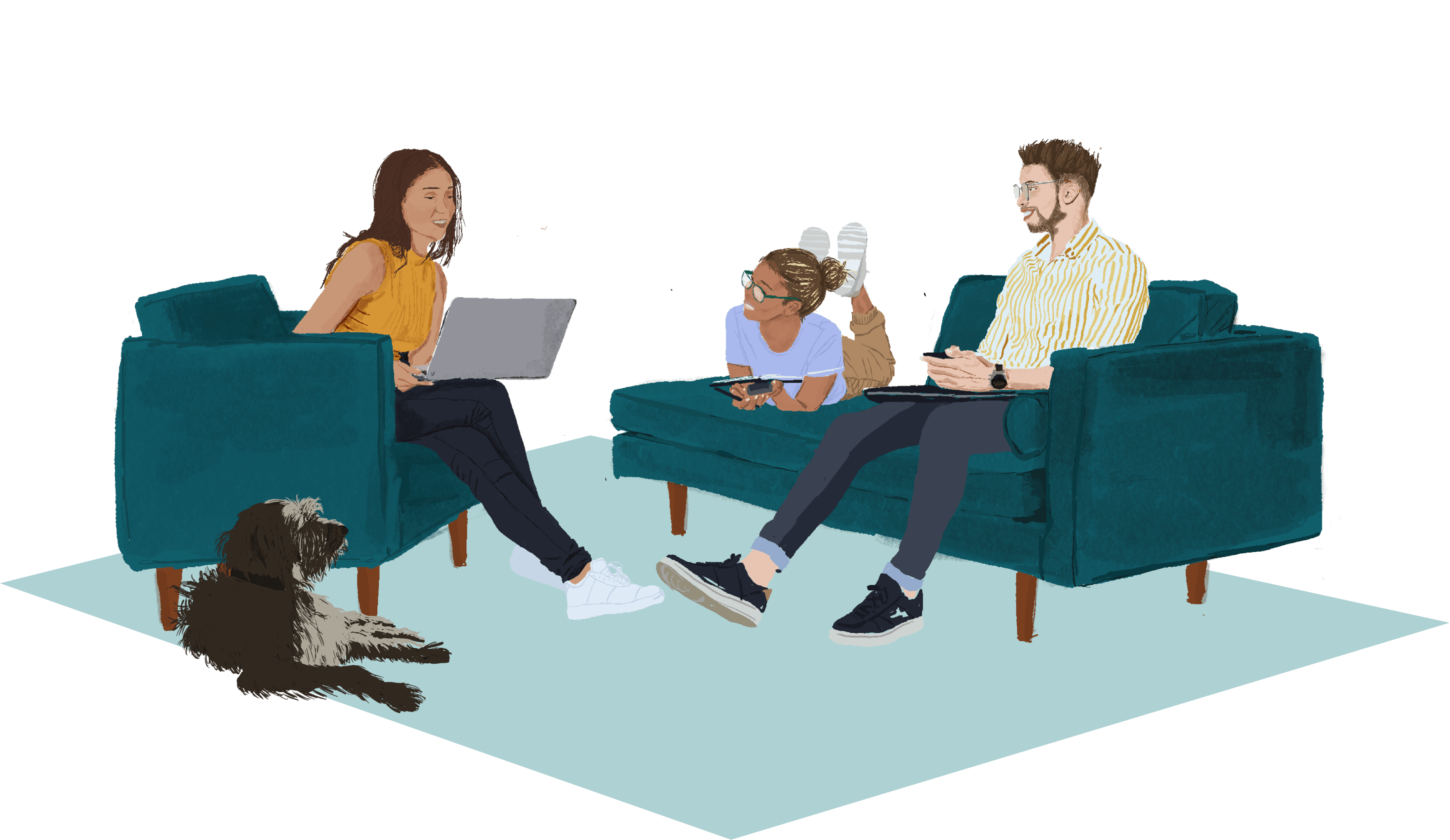 Join the Faye family
Data Lead
Description
Faye is looking for the first data person to join our fast-growing team in Tel Aviv as we take over the travel industry. As the first data hire in the company, this key individual will lead the design and development efforts of our data systems, ETLs, data tools, dashboards, insights and more.
In this role, you will be responsible for choosing the technology that will directly impact our company's business goals, as well as designing and developing tools to support and optimize performance and costs over time, enabling the Product Team to make data-driven, crucial business decisions. ‍
We work in a fun, collaborative and entrepreneurial environment and are looking for a proactive, accountable leader focused on continuous learning and growth to push themselves and our team forward. If you're data-driven, passionate about the travel space and keen to make an impact, then this is the role for you.
Responsibilities
Be the go-to-person for all data-related needs of the business, providing the analytical firepower to evolve our user base effectively and efficiently. 
Partner with leadership, engineers, product, growth and marketing to understand data needs. 
Design, build and maintain efficient, reliable, infrastructure that will allow the product and growth teams to work smartly. 
Design data models and data warehouses.
Analyze the performance of Marketing initiatives and product flows and identify opportunities for improvement
Perform in-depth explorations and statistical analysis
Design robust tracking methods and guide their development with Engineering
Build self-serve tools and advanced visualizations to democratize access to data insights
Design and analyze experiments to measure the effectiveness of product and marketing tactics
Communicate findings to business teams and management
Qualifications
BA/BSc. in Industrial Eng./Computer Science/Economics or other quantitative fields
Advanced SQL and Excel knowledge
Experience working with BI tools (Looker/Tableau/similar) and warehouse like Redshift
B2C analytics experience with web and mobile data - big advantage
4+ years of experience as a Product Data Analyst - a must
Strong analytical skills with the ability to collect, organize, analyze, and disseminate significant amounts of information with attention to detail and accuracy
Passion for data and the ability to understand and transform it into insights.
Ability to multitask and handle various priorities in a fast-paced environment
Experience with A/B testing, segmentation, usage, and user behavior
Fluent English (both verbal and written)
Self-learner, independent and self-motivated
Application