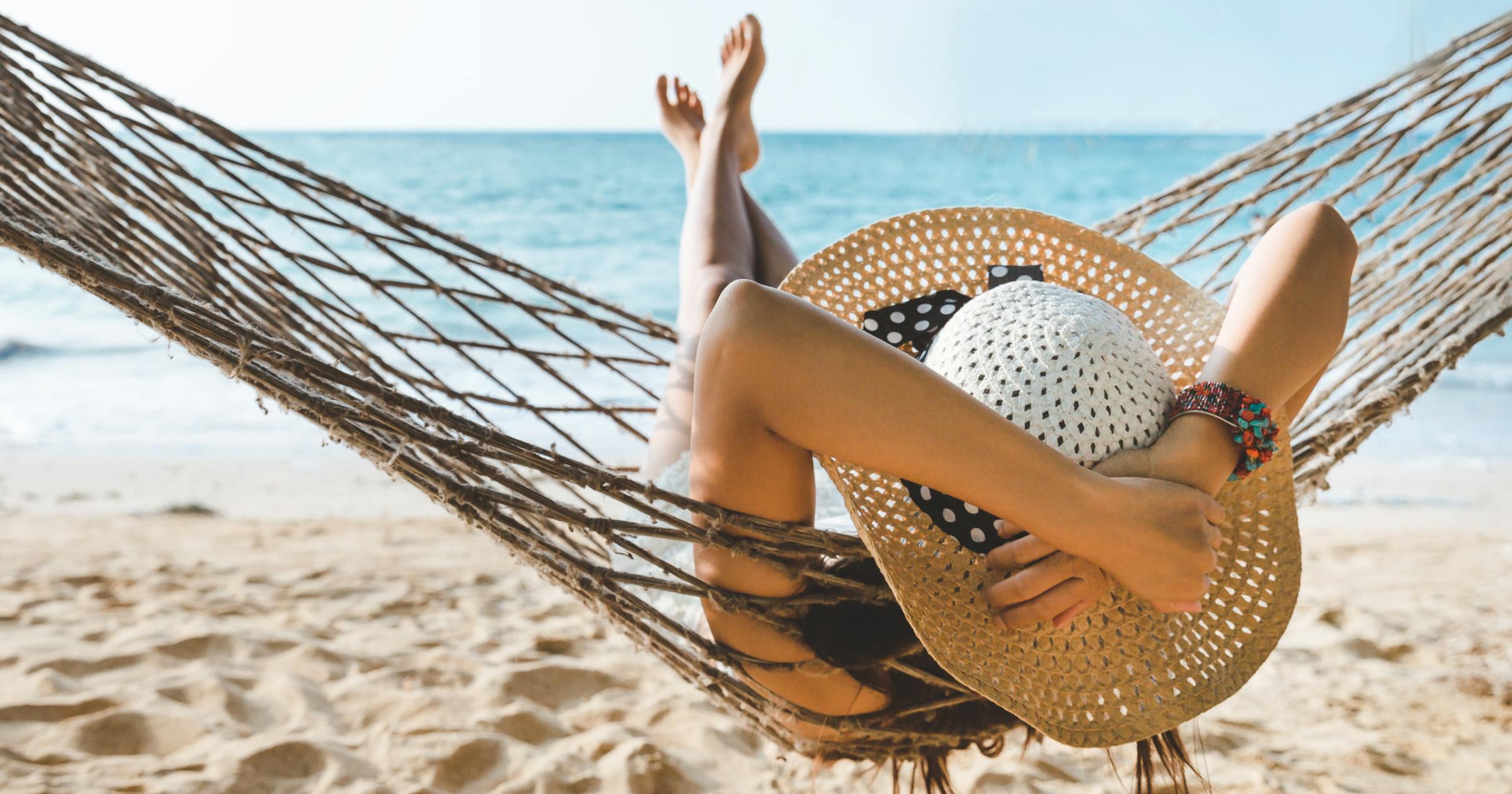 Last minute spontaneous summer getaway ideas
Back
Sometimes you have time to plan your dream vacation and other times you just catch the travel bug and need to scratch it immediately. When it comes to last minute vacations, you have to know what type of trip you're looking for and where to book to get the best last minute deals. Here are our top suggestions. 
Romantic rendezvous
If you're looking for a love-filled weekend (or longer) for two, then the Caribbean is the way to go. You can find great hotel stays that are adult-only, all inclusive that make it easy to throw bathing suits, sunscreen, summer dresses and flip-flops into a bag and simply hop on a flight without worrying about the rest. Here is a Tripadvisor list of top locations in St. Lucia, the Dominican Republic, Jamaica and more. There you can soak up the sun, enjoy water sports like surfing, paragliding and diving in crystal clear waters, all while taking in Caribbean culture through delicious meals and drinks.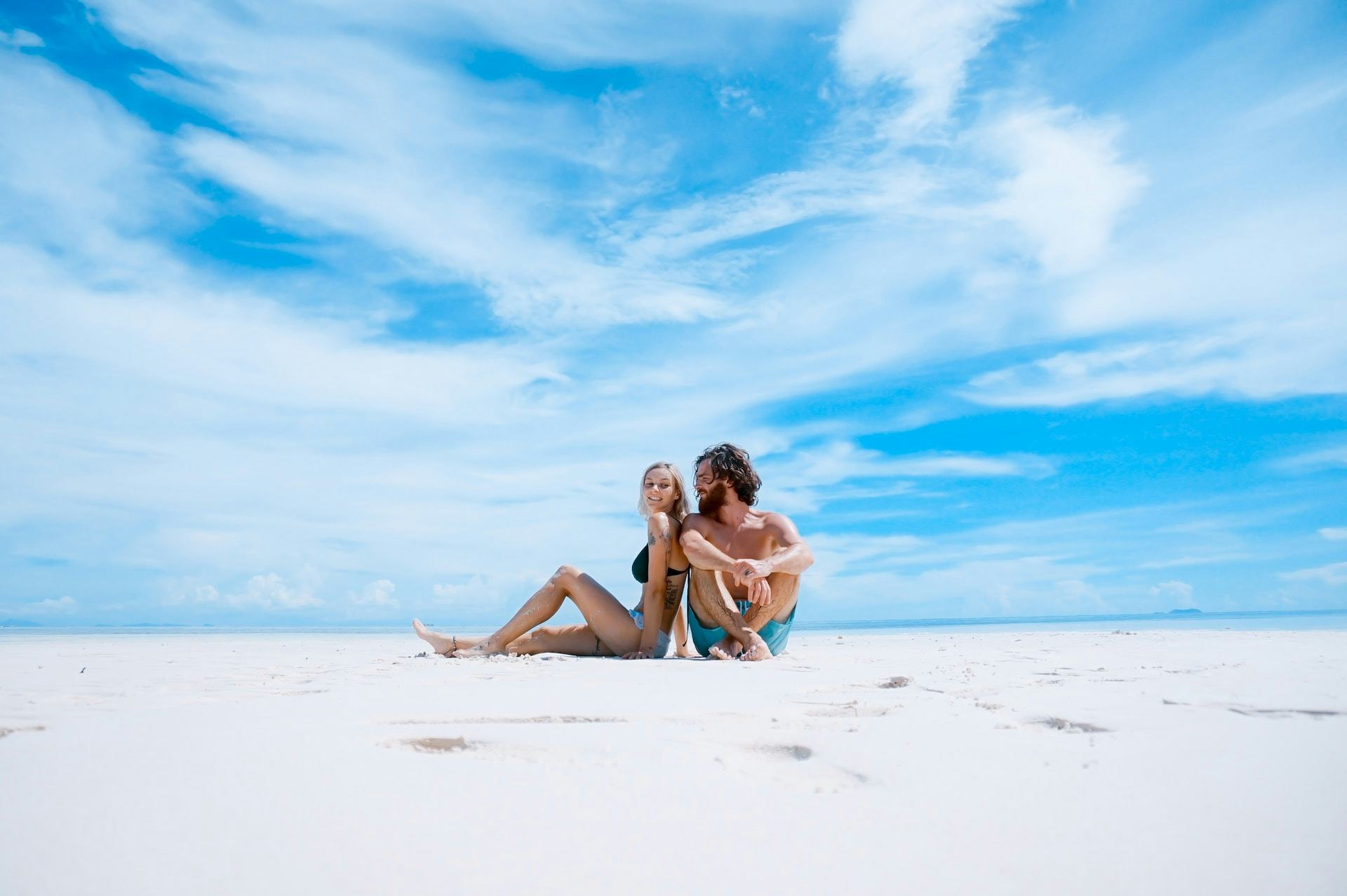 Family-friendly 
If you're all about amusement parks and sightseeing, you could opt for a quick trip to Atlanta to take in all the at Six Flags Over Georgia, wave to the penguins, whales and wide variety of sea creatures at The Georgia Aquarium and a trip up to Stone Mountain for some Adventure Golf, Scenic Railroad and more indoor/outdoor activities.  
If you want to beat the summer heat with some more time indoors, check out this Travel & Leisure list of the best indoor waterparks spread throughout the U.S.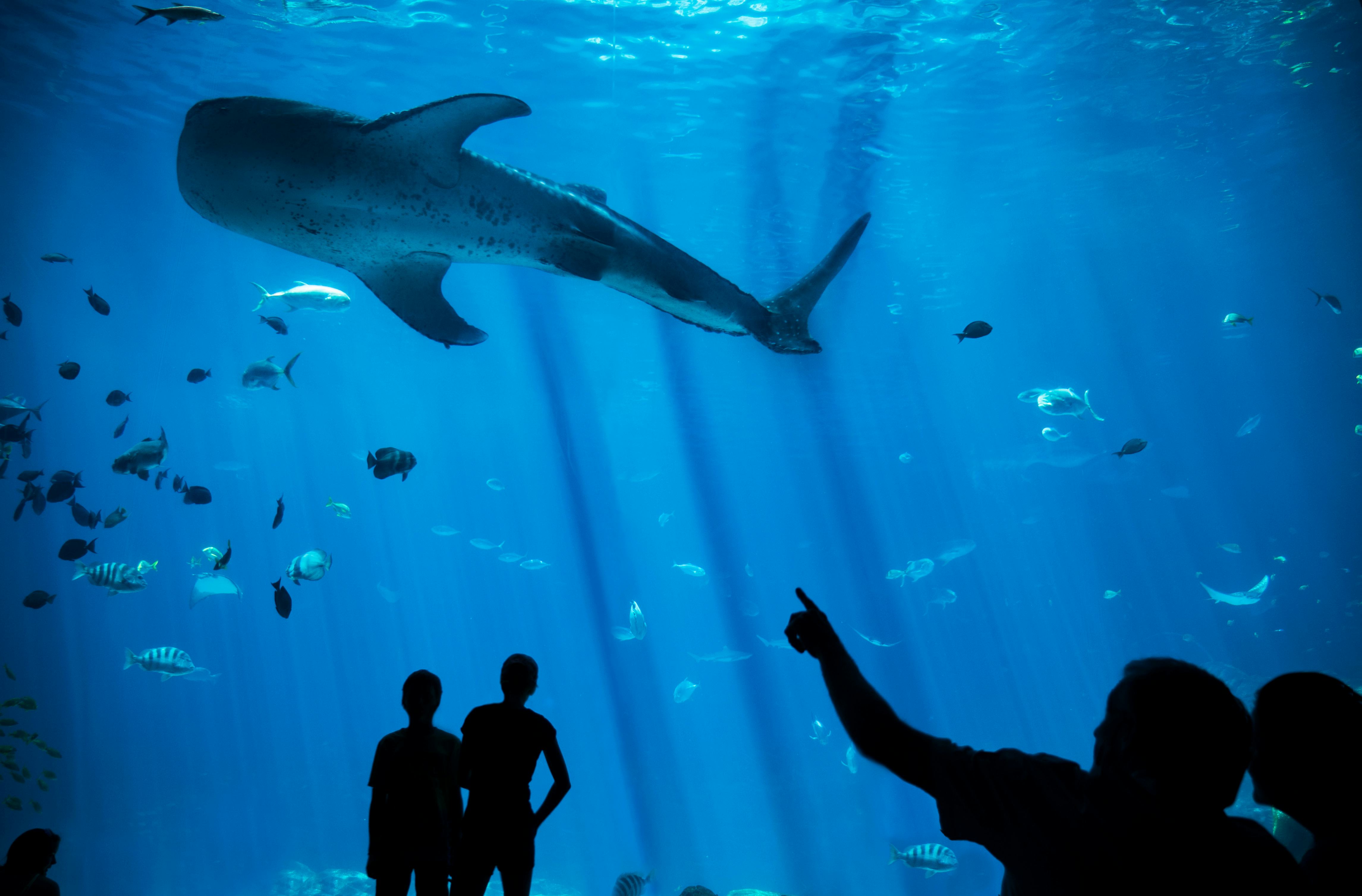 The great outdoors
If you want to stay in the U.S. and explore some of the best nature has to offer - Tennessee is a great place to visit. With the Great Smoky Mountains as your backdrop, mountain towns like Gatlinburg, Sevierville and Pigeon Forge give you great views and access to hiking - here's a list of some of our favorite hikes there.
If you want something a bit further but not out of reach, Vancouver, Canada, is another picturesque option with Whistler only 75 miles away along the Sea to Sky Highway - which will give you one of the most scenic routes in the world as an added bonus.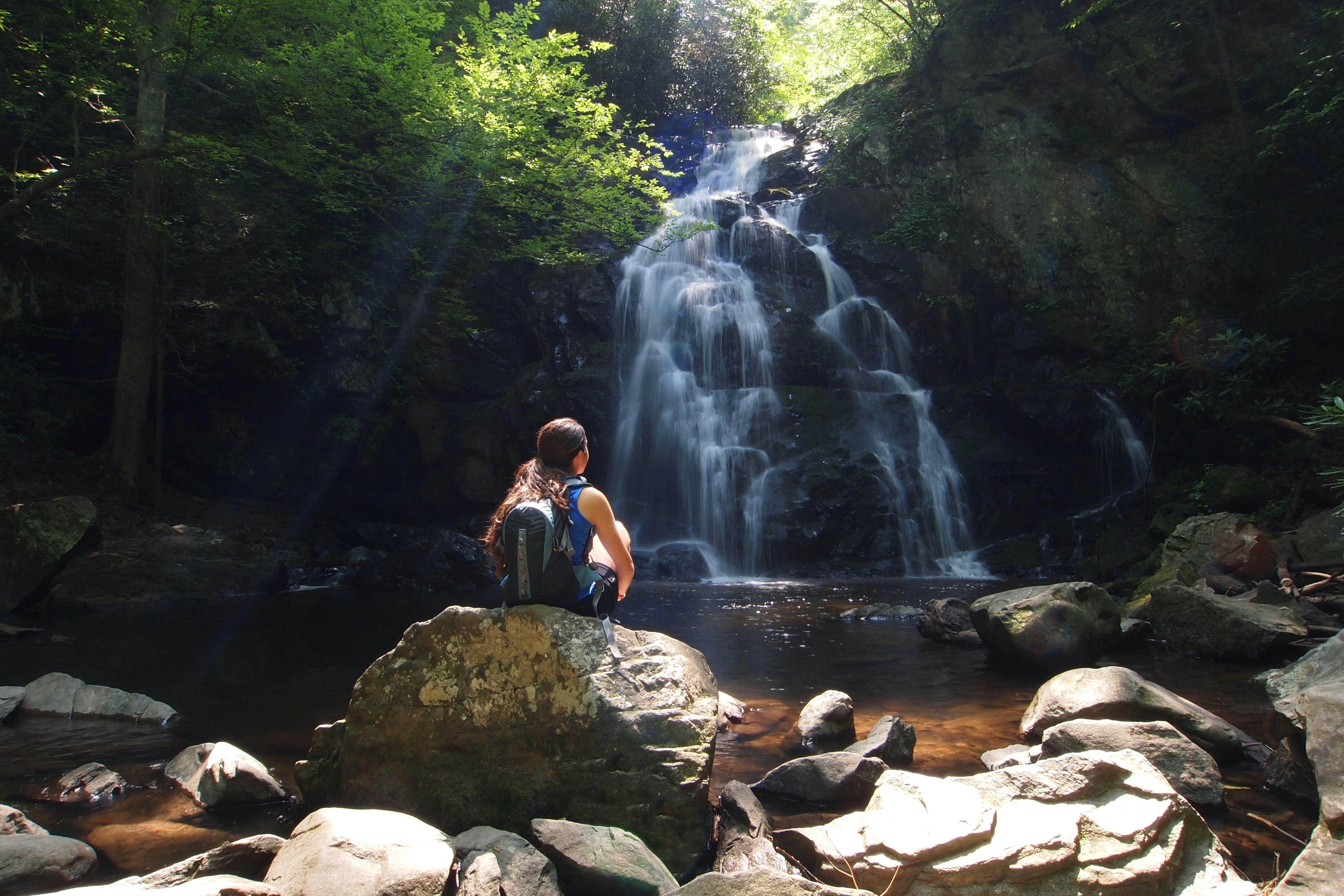 In it for the food
Let your stomach lead the way to some of the best destinations to eat, drink and enjoy. New Orleans is rich in culture and is also one of the top locations to explore different cuisines from Europe, the Caribbean, and Africa. You can start the day with a sweet Beignet and coffee from the famed Cafe Du Monde and eat your way through the day with a po' boy from local favorite Sammy's, then head to Mother's for some lip smacking good jambalaya, gumbo and more Creole soul food. End the night with a drink at the revolving Carousel Bar & Lounge or live music at Bacchanal Fine Wine & Spirits.
If you want to travel a little further and try more finger licking food rooted in rich culture, then Mexico is the destination for you. Mexico is vast and full of flavor - here's a Culture Trip list of the top 5 cities in Mexico for foodies and what to try there - from tacos al pastor to tamales. 

Getting there 
If you're flying,  check flight comparison sites like Skyscanner, Going and Google Flights for your best routes. If you want to drive and just need accommodation, sites like Trivago, Agoda, Airbnb or Booking.com are great places to check. And if you want to look into last minute vacation deals, Gate 1 and Cheap Caribbean have great packages. 
Wherever you decide to go on your spontaneous excursion, make sure to protect yourself with Faye Travel Insurance for peace of mind that gives you the confidence to just pick up and go. 
*These lists and websites are suggestions and Faye is in no way associated with them. This post is meant to give you ideas and inspiration on how to make the most of a last minute getaway.