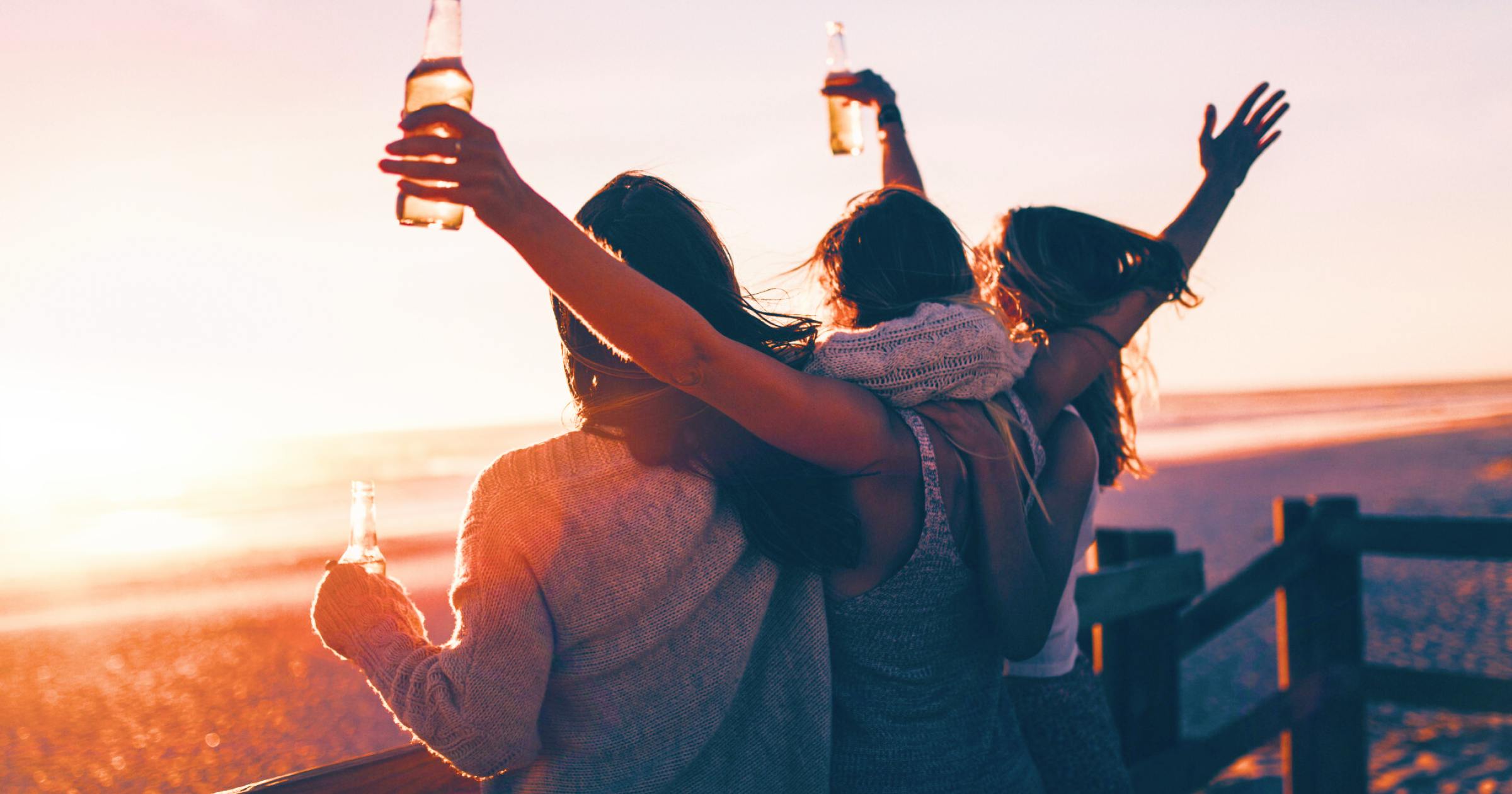 Best vacations for every type of beer lover
Back
Beer lovers - this one's for you. 
In honor of #InternationalBeerDay, we've curated a list of five boozy destinations for your next "beercation".

Soak in a beer spa in Prague
From its buzzing nightlife to its spellbinding architecture, there are already many reasons to visit Prague. Add to that list its beer-obsessed culture. And what better way to experience the world's beer capital than literally soaking it all in? 

That's right, at the Original Beer Spa in Prague you can take a beer bath in what looks (and smells) like a keg while sipping on unlimited refills. The vitamins and enzymes naturally present in beer's staple ingredients are meant to do wonders for your skin, ease fatigue and stress, and detox your body. And, of course, there's no better way to unwind than sipping on a cold beer.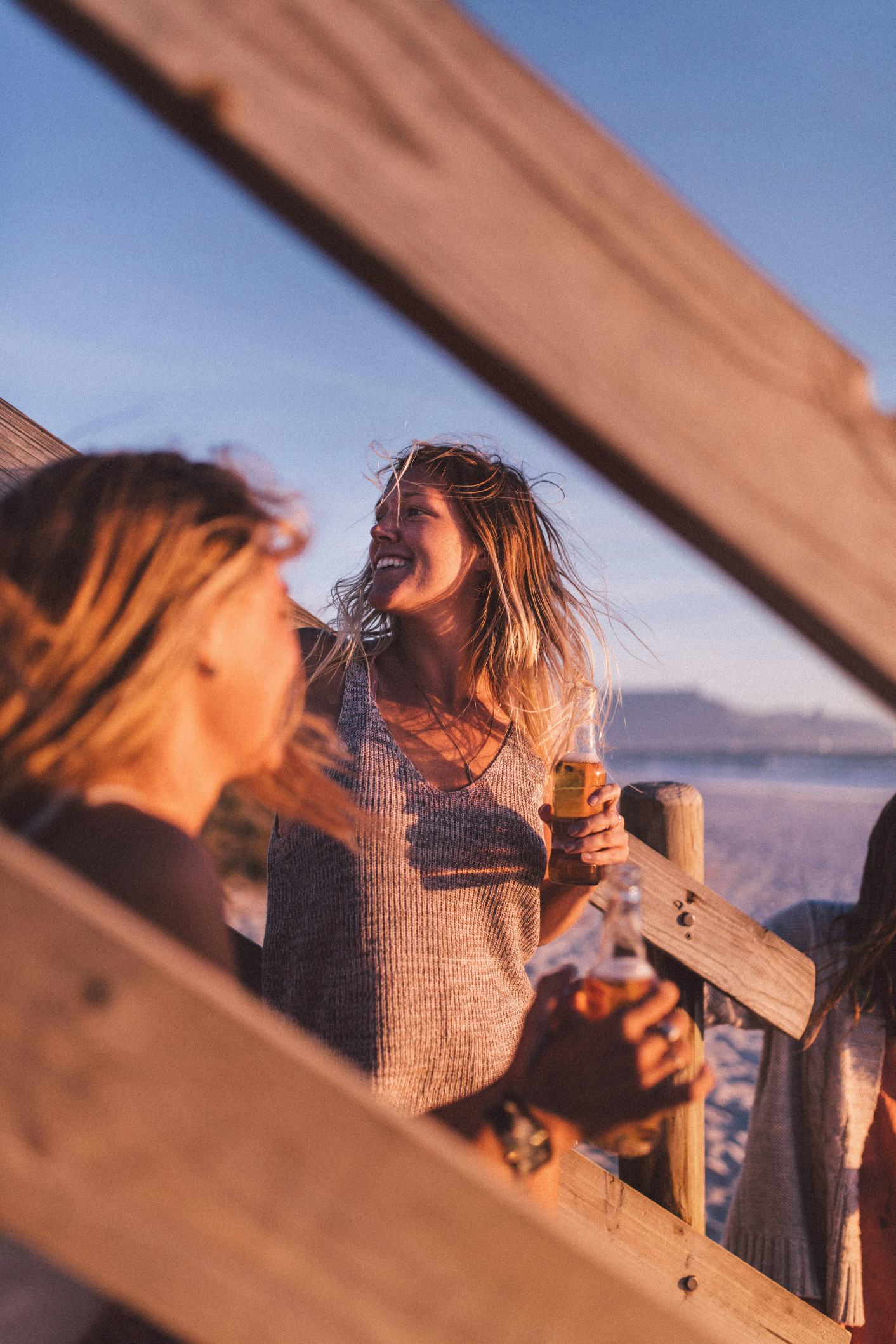 Hop on a booze cruise across Europe
Set sail on board a beer cruise that stops in destinations renowned for their love of a good brew. Journey around Switzerland, France, Germany, Holland, and Belgium while enjoying drool-worthy tastings, exclusive onshore excursions, trips to famous breweries, and exploring local beer halls. What better way to experience your next European getaway than with a never-ending tap?

Celebrate beer like a Bavarian in Munich
We couldn't list the best beercations without including the destination on top of every beer-lovers bucket list: Oktoberfest. Head to where this global phenomenon originated to peruse the 16 main tents where parties take place, with each one rocking a totally different vibe. Watch the mayor tap the first keg at the Scottenhamel – the festival's oldest tent; party like a local at the Hacker-Festzelt; or if you're traveling with the fam – plenty of changing tables and a menu for the little ones make the Marstall an ideal family tent.

Extend your trip a few days and you'll discover Munich has much more to offer than beer, including a unique mix of world-class galleries, exceptional food, and action-filled nightlife.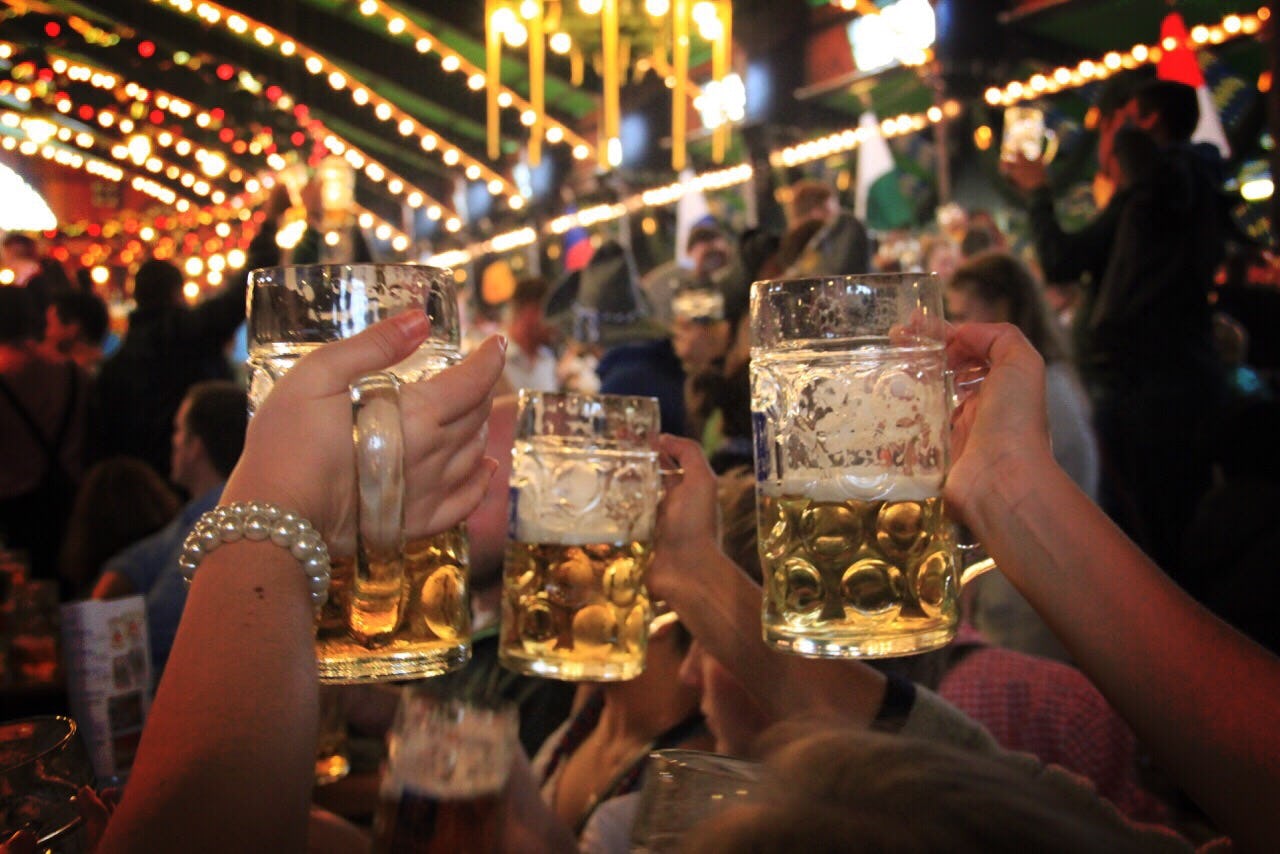 Bunk in a beer museum & wake up inside a brewery
If you're looking for a domestic beercation with all the boozy bells and whistles, we've got two options for you. Head to Pennsylvania to stay in this one-of-a-kind beer-themed AirBnB for a lowkey getaway. While there, take in the vintage beer cans that consume nearly every inch of wall space, and admire each room's devotion to every part of the globe that boasts extensive beer history. Book in the winter to take in the picturesque snowy landscape.

And if you're into hotels more than vacation rentals, take a trip to the world's very first beer hotel, crafted by Scottish brewing company BrewDog just outside Columbus, Ohio. Your stay comes complete with in-room refrigerators stocked with curated beer (there's even a fridge in the shower), breakfast (and every meal) served with beer pairings, and in-room views of the on-sight brewery.

Let #InternationalBeerDay be the inspiration you were looking for to plan your next trip. Add one (or more) of these beer-filled vacations to the top of your wishlist – and don't forget to purchase Faye Travel Insurance to make sure you're protected wherever you go.