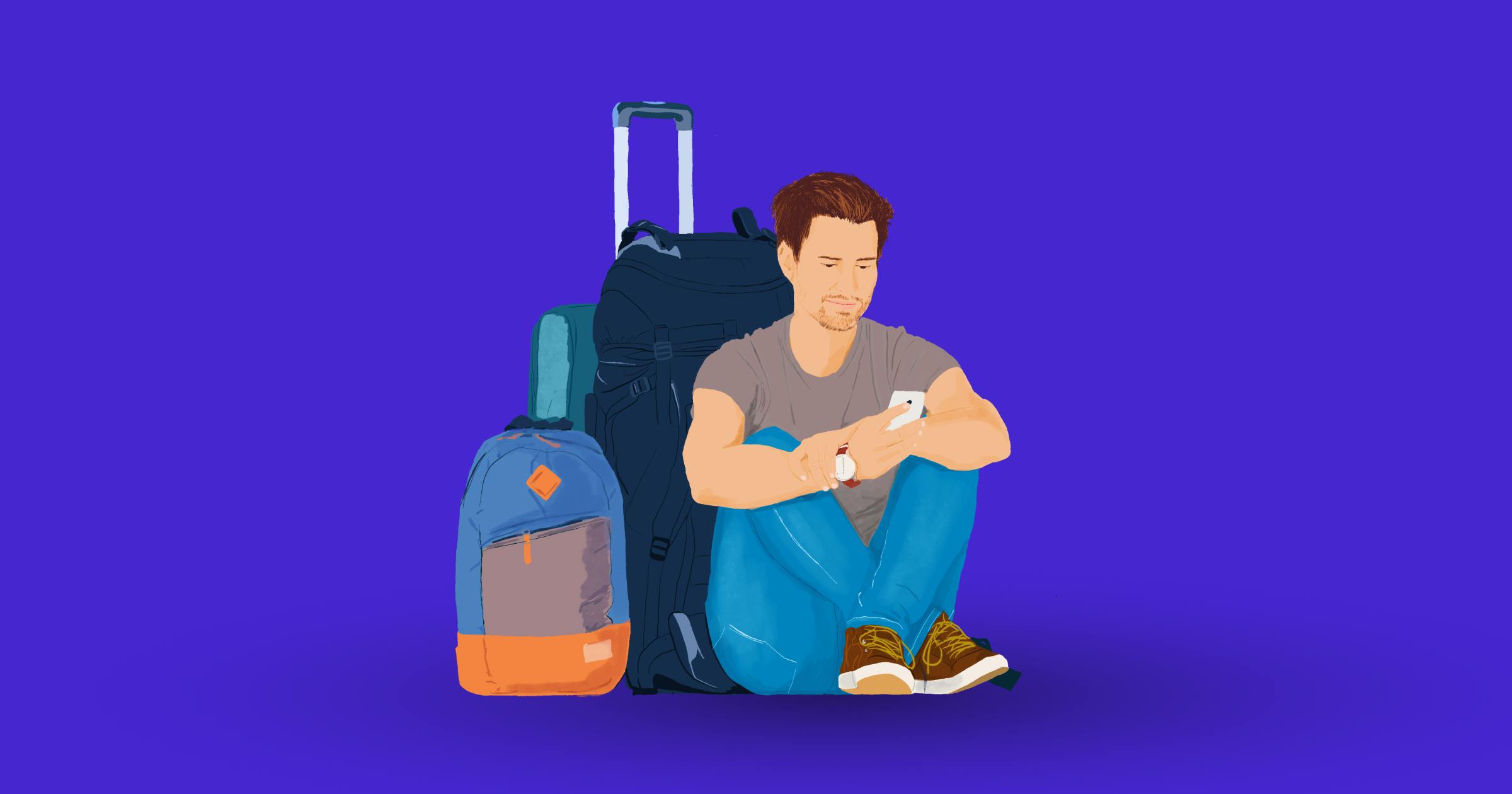 How does Cancel For Any Reason (CFAR) travel insurance coverage work?
Back
If you purchased travel insurance, you want peace of mind knowing that you're covered in as many scenarios as possible - especially after two years of navigating a pandemic that perhaps led to some unsavory travel snafus. Adding Cancel For Any Reason (CFAR) protection to your plan helps give you just that - the ability to cancel your trip if you simply don't feel like going.  

Defined, the Cancel For Any Reason benefit means you can nix your trip for reasons other than those specifically covered in your plan. And with Faye's holistic travel insurance, travelers who add it to their plans can receive up to 75% of non-refundable trip expenses back, up to the policy limit (what you are asked to input as your total estimated trip cost).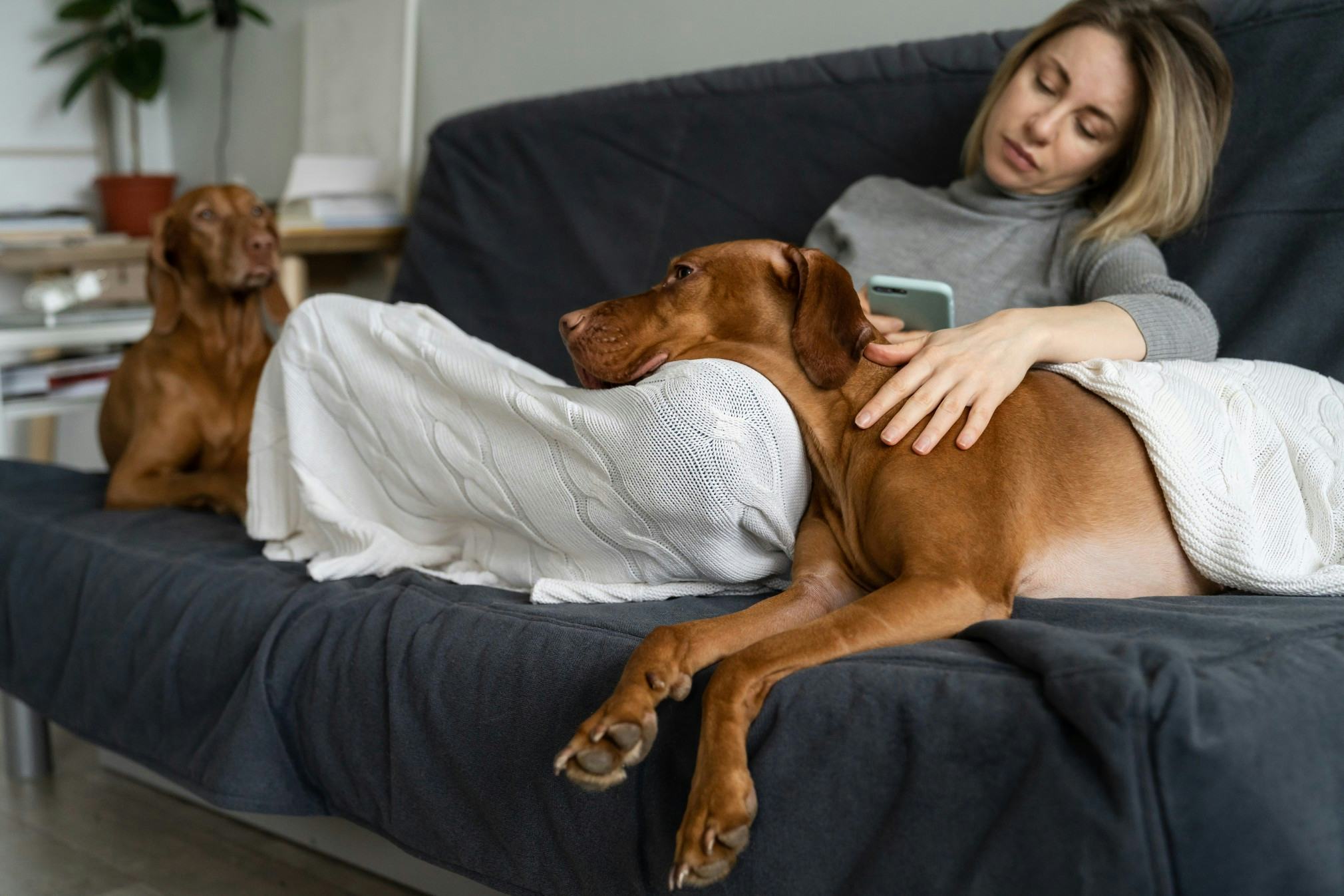 Should I add CFAR to my travel insurance plan? 
In today's climate, even the most well-planned moments can go awry. 

For example, with CFAR you can cancel your trip due to fear of contracting COVID-19, if you have new plans that now coincide with your travel dates, or if you no longer feel safe heading to your planned destination.
Are there limitations to CFAR that I should know about? 
There are a few to keep in mind:
When to purchase. You must purchase the CFAR add-on within 14 days of your initial trip deposit.


When to cancel your trip. You'll need cancel your trip at least 48 hours prior to your scheduled departure date and then inform your travel insurance provider. With Faye, you can do so via the app or by contacting [email protected]


How much you'll be refunded. Remember that CFAR is capped at 75% of your non-refundable trip costs. For example, if you add CFAR to your Faye coverage and you've paid $4,000 in non-refundable expenses for your flights and accommodation, we'll reimburse you $3,000 on your Cancel For Any Reason claim.
How much can CFAR cost?
The cost of adding Cancel For Any Reason to your trip plan varies based on your party size, age, location and trip duration. In general, it can increase the cost of your insurance plan by 40-60%. If you'd like to easily calculate the cost of adding CFAR to your Faye travel insurance plan, head here - it can take you just 60 seconds.

Looking for more helpful content on travel insurance and all things travel? Read more with Faye here.