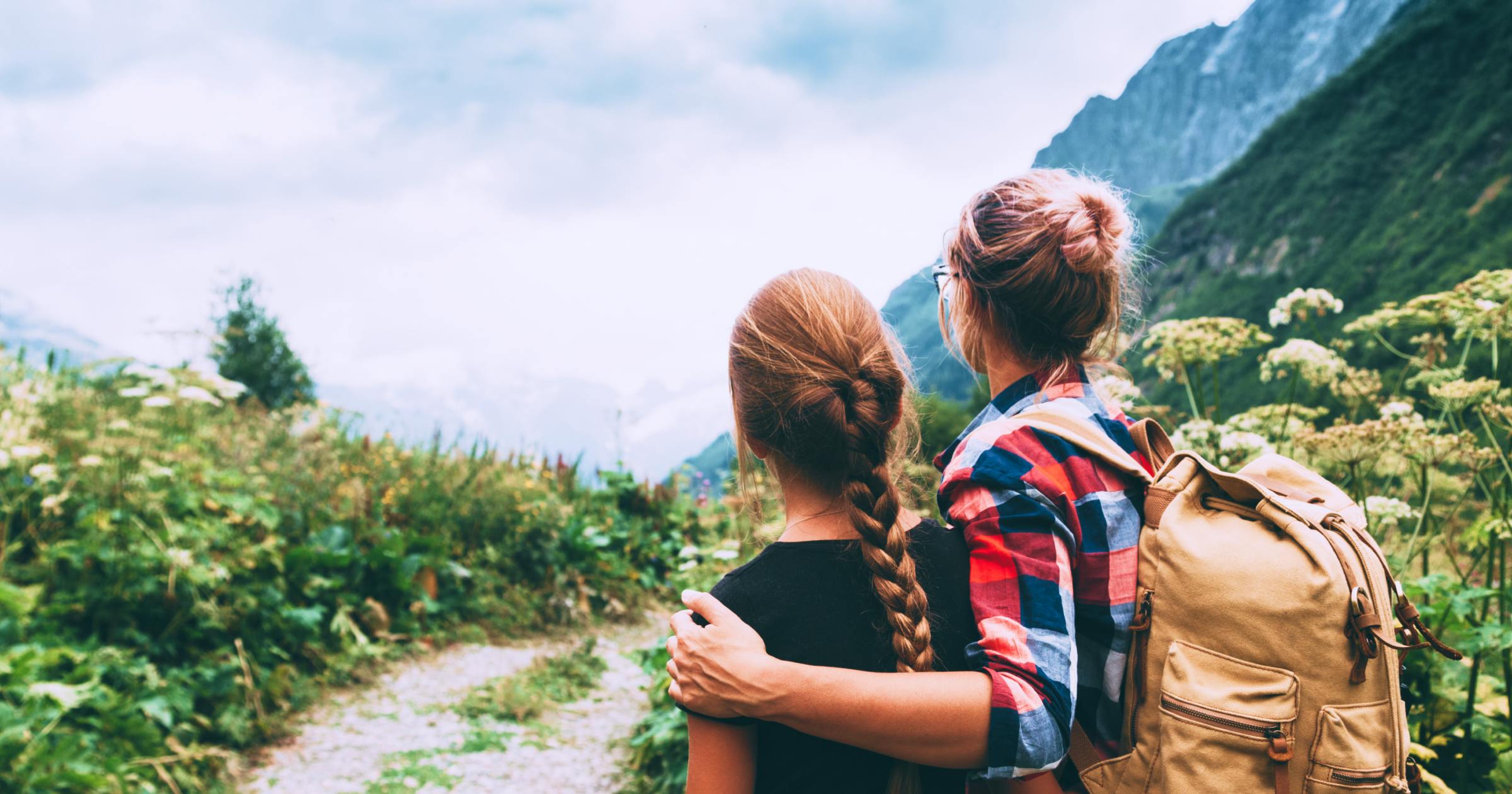 5 top destinations to treat Mom to this Mother's Day
Back
The best way to celebrate the most important woman in your life is by booking her a dream vacation. Whether she wants to spend her holiday on the beach in Costa Rica or exploring glaciers in Alaska, she deserves the best. We curated a list of unique destinations to celebrate Mom this Mother's Day because we all know she deserves it. 

Costa Rica
If you and your mom crave adventure (and amazing coffee), plan a trip to Costa Rica. Always wanted to try surfing? Make sure to schedule a lesson at Witch's Rock Surf Camp, offering classes for all different levels of wave catchers. If you're seeking the full experience, purchase a surf camp package that includes 7 nights at Witch's Rock Surf Camp hotel, 7-day surf camp, daily breakfast, unlimited use of surfboards, and more. 
If staying on land is more Mom's thing, check out El Toledo Coffee Tours, a small family-run farm that offers unique tours of their organic coffee bean farming operation. You'll learn about their techniques and use of natural resources to minimize the impact on the surrounding nature while brewing tasty coffee for you to enjoy.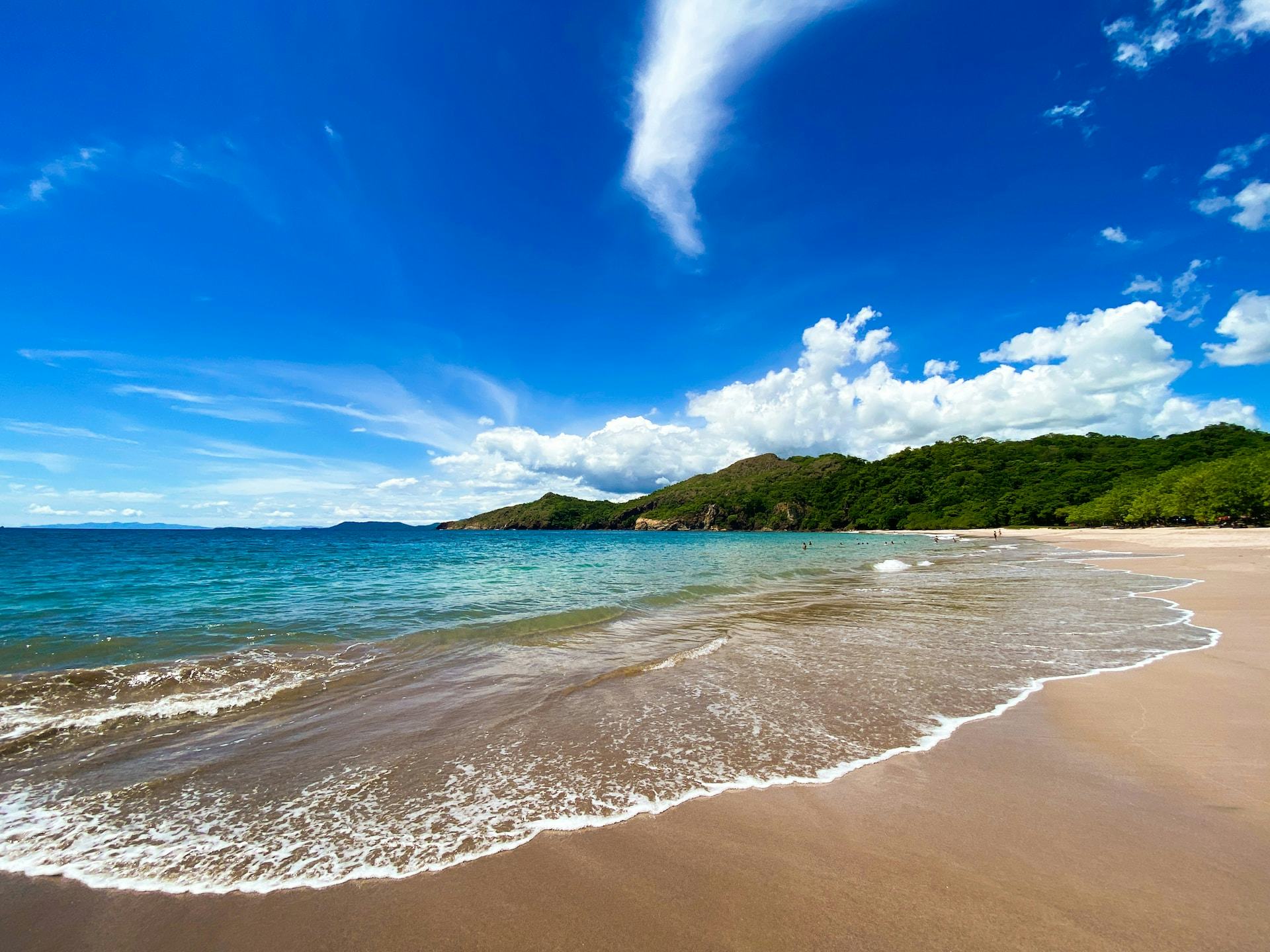 Hudson Valley, New York
The Hudson Valley is the place to bring Mom if you're looking for that laid-back holiday vibe. This region of New York is known for wineries, state parks, and the famed Hudson River. Visit Brotherhood Winery, America's oldest winery located in Washingtonville. Dating back to 1839, this is the place to bring moms who are wine-lovers, as they offer tours and tastings on the regular. 
If taking in nature and lush views is more your speed, then Bear Mountain State Park is for you. As the largest park in the Hudson Valley, it has everything from hiking trails to a zoo you can visit with Mom. Make sure to venture to the Trailside Museums and Zoo, a self-guided nature trail where you will learn about the native wildlife, the park's history, and local ecology.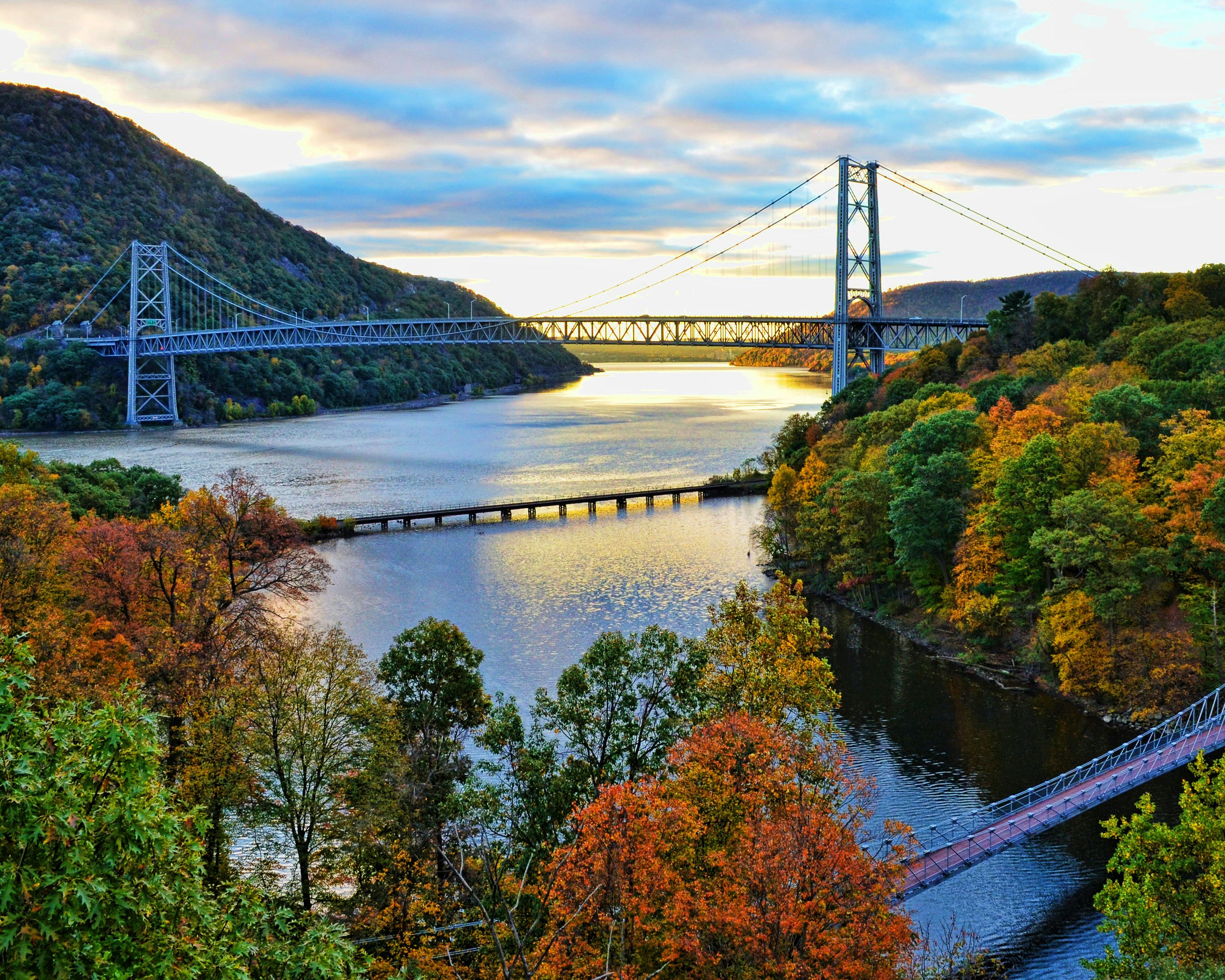 Toronto, Ontario
May is the ideal month to take a stroll through High Park, one of the largest parks in Toronto. To make your experience even more special, make sure to book a picnic with Picnics Toronto which provides custom packages for an elevated meal in the park. And if you're looking to dig in more, purchase tickets for the Mother's Day Food Tour. This organized day out will take you through Kensington Market, a neighborhood best known for its unique fashion, food and culture. On the tour you'll explore many of the different local grocers, bakeries, and international restaurants that the neighborhood has to offer. Taste around the world, without ever leaving Toronto.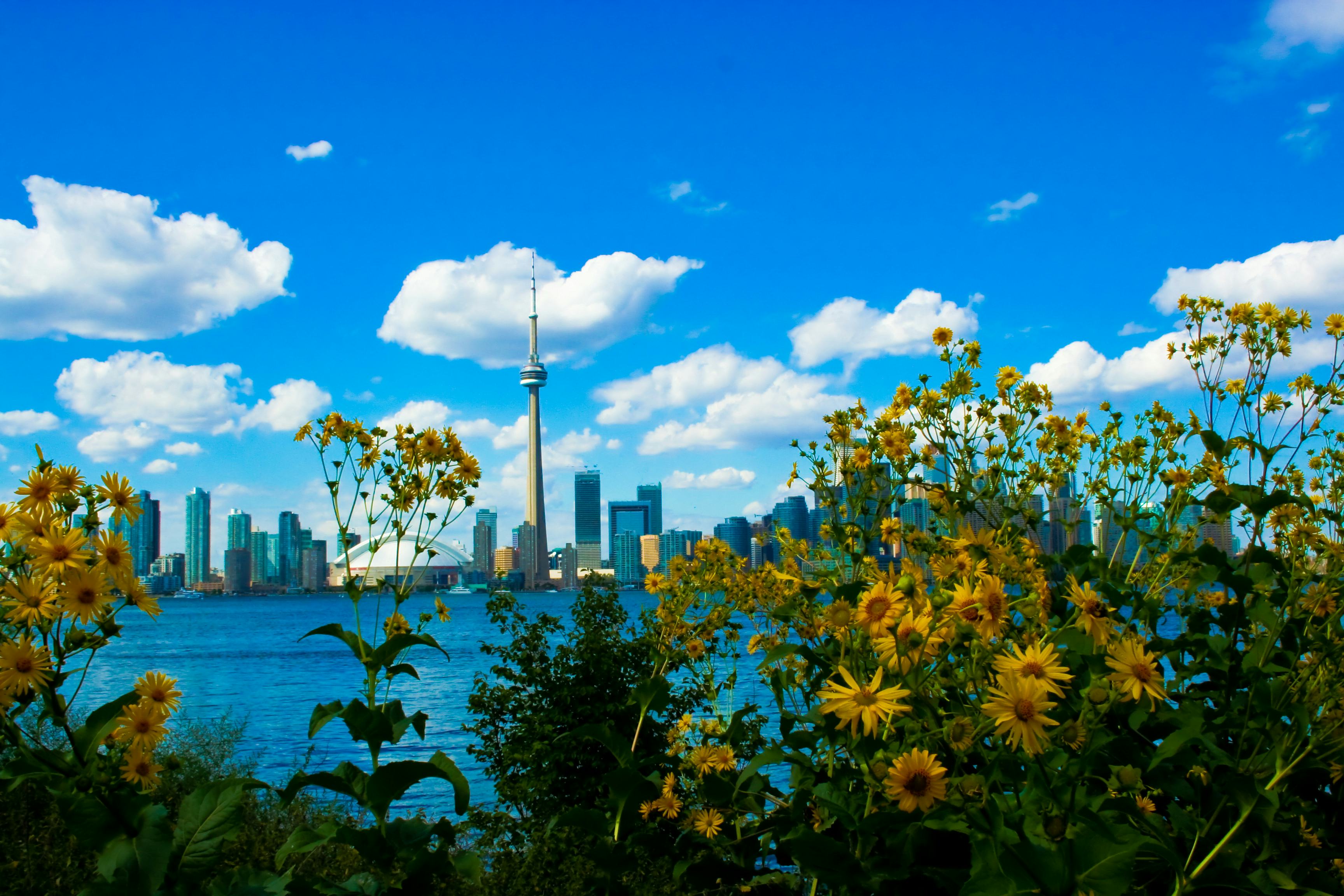 London, England
History and museum hotspot? Check. If you head across the pond this Mother's Day, visit The British Museum one of the most famous museums in the world showcasing over 8 million items in its collection. It's home to the Rosetta Stone, the Elgin Marbles, and the Lewis Chessmen. 
And what better way to enjoy London while making Mom feel like a queen than afternoon tea after Buckingham Palace? This Buckingham Palace Tour and Afternoon Tea experience allows you to spend the day like a true royal. You'll start with a complete tour of 19 State Rooms furnished with French and English antiques. Then, you'll stroll through the gardens of the palace to take in stunning views of the world famous grounds. To finish, you can choose from an afternoon tea bus or tea at Browns Victoria, where you will sip on true English tea and indulge in finger sandwiches.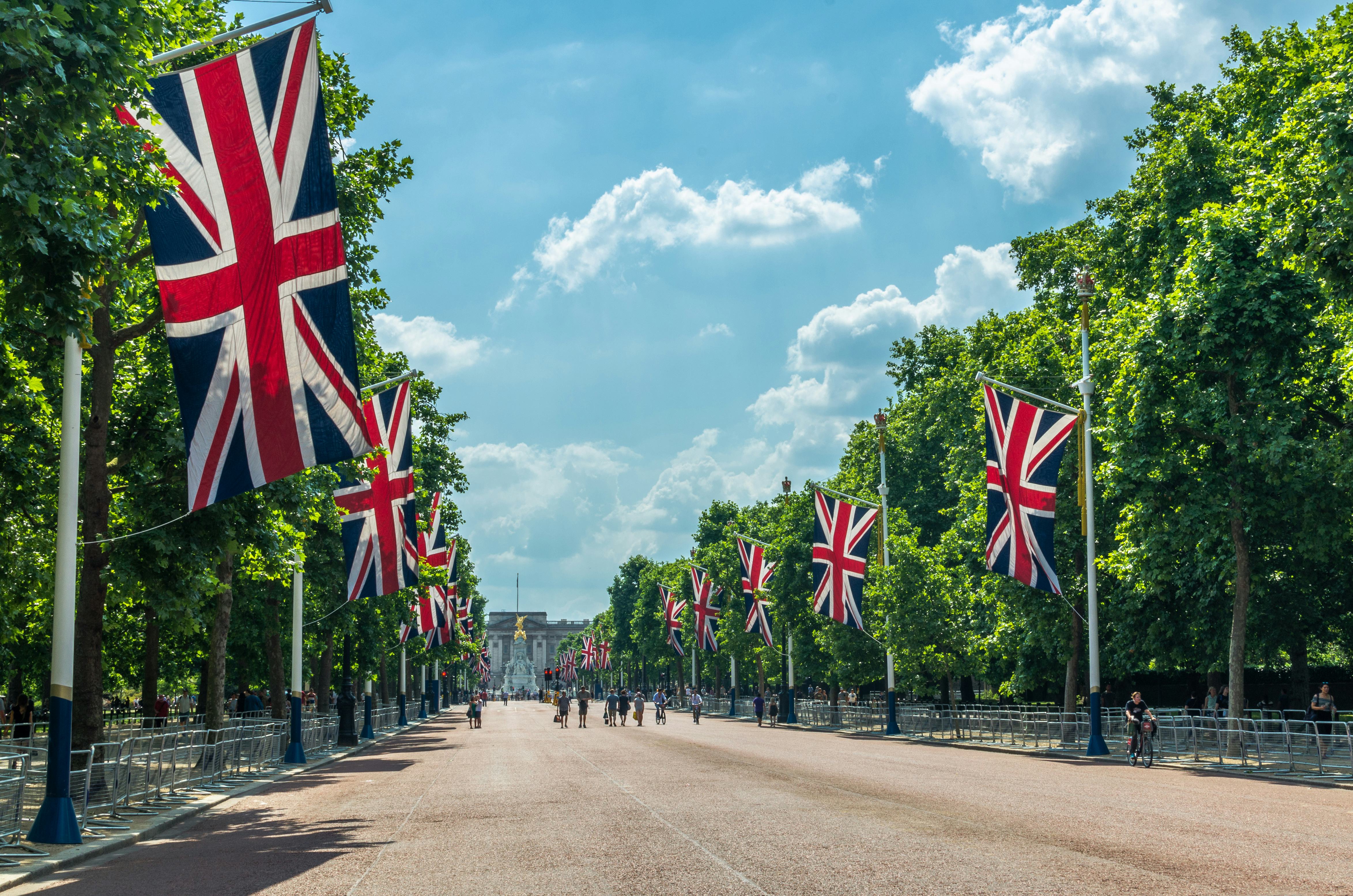 Playa del Carmen, Mexico
When all Mom wants to do is sit back and relax, take her to Playa Del Carmen. This resort town has everything to offer for a mom in need of some me time. Reserve a room at the Grand Hyatt Playa del Carmen Resort and enjoy the infinity pools, top-rated restaurants, and breathtaking views of the Caribbean. Make sure to book Mom a spa treatment at Cenote Spa, located within the resort. Here, Mom can spend her day relaxing in an environment inspired by the natural healing pools found throughout the Riviera Maya.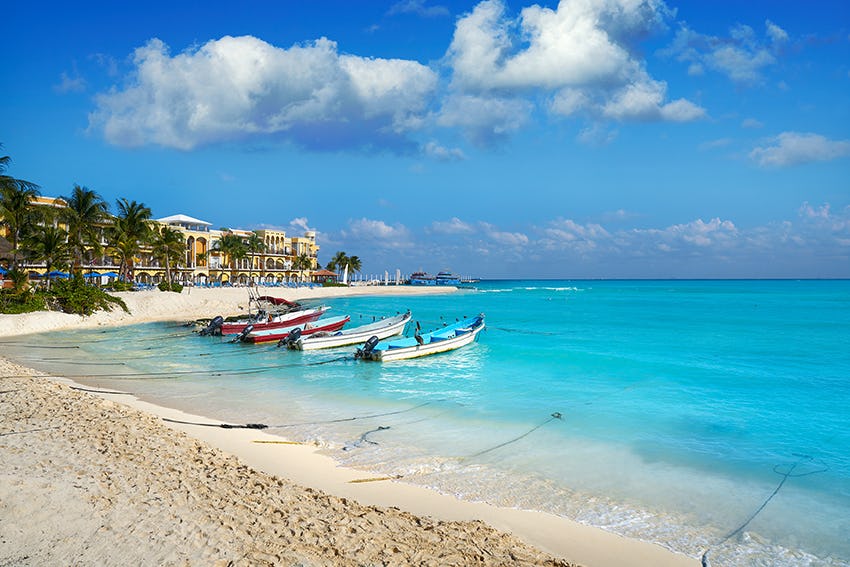 Coast on a cruise
Want to bring your mom to more than one place for her well-deserved holiday? A cruise is always a great option to explore multiple destinations in a short period of time. Celebrity Cruises is offering a 7-night Alaska Dawes Glacier Mother's Day cruise departing from Seattle, Washington. Mom will be able to rest and relax while sailing to 6 different destinations  throughout Alaska and British Columbia. 
But if tropical islands are more her style, check out this Royal Caribbean 4-Night Bahamas cruise departing from Miami, Florida. On this voyage, you'll stop at 2 different locations in the Bahamas where you and Mom can enjoy crystal clear blue water and white sand beaches. 
Helping you become the favorite child
Whether you're setting sail or hopping on a flight this Mother's Day, make sure to get your trip covered with Faye, so Mom's special day goes as planned.