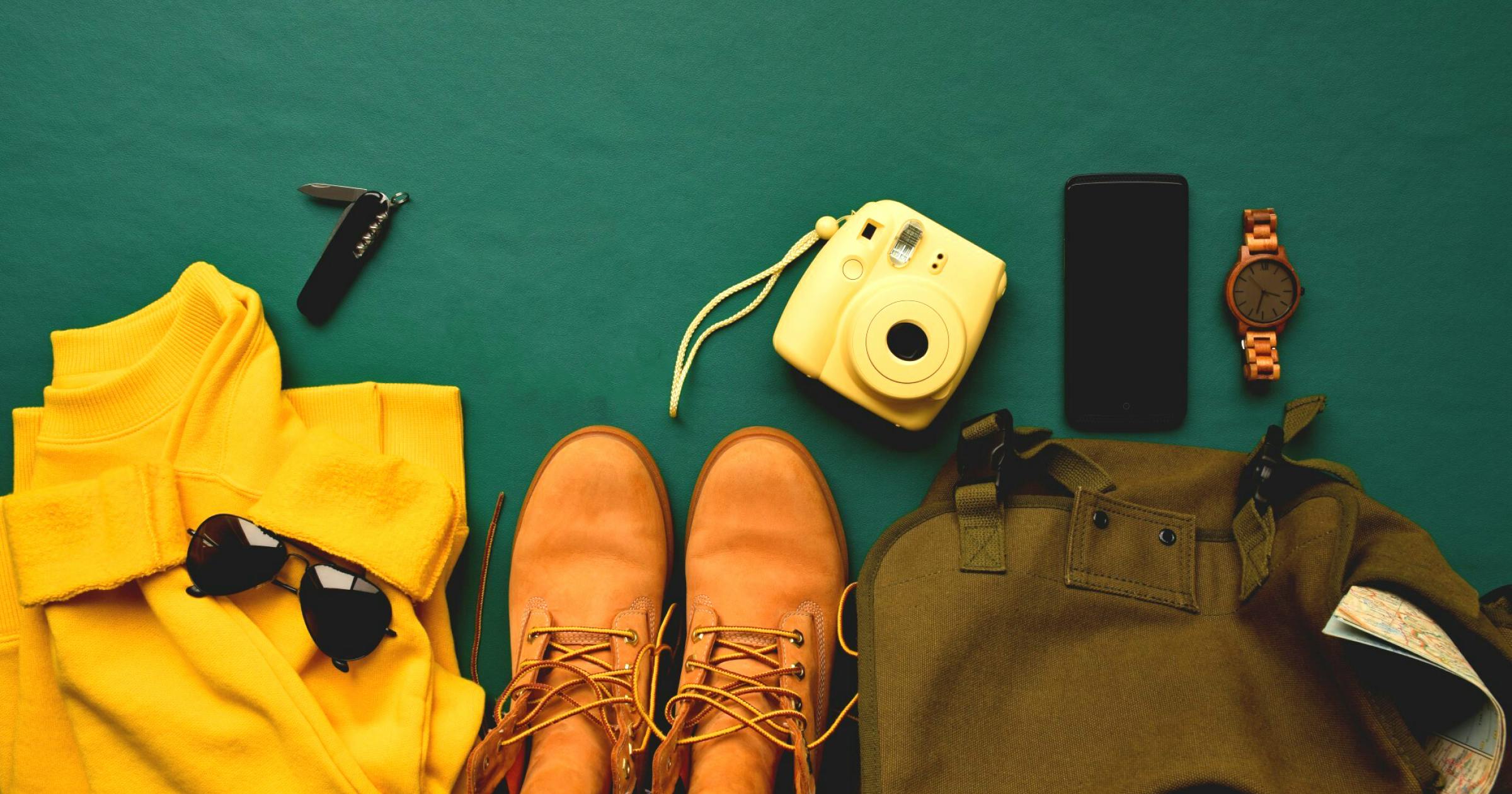 What is whole-trip travel insurance?   
Back
When you're looking through the many different travel insurance options available, it can be overwhelming. On the one hand, you don't want to pay for things you don't need, but on the other hand, you want to protect yourself and your trip investment in as many situations as reasonably possible.
Fortunately, there's a more holistic travel insurance option available today: whole-trip travel insurance.
What is whole-trip travel insurance and what does it cover? 
Whole-trip travel insurance protects your entire journey - from liftoff to checkout. In fact, Faye's in-trip coverage kicks in the moment you leave home to begin your trip and is in effect until the moment you return. Faye's person-first, whole-trip coverage protects: 
Your health. We'll cover emergency health-related medical expenses that arise during your trip, including ones related to COVID-19. Even if it means flying you home.


Your trip. If you have last-minute changes, interruptions, or delays to your trip that are out of your control, we'll cover that too. That includes those non-refundable trip costs like booked hotels.


Your stuff. We'll reimburse you for lost, stolen, or damaged luggage, passports, credit cards, and even personal items like that favorite t-shirt of yours.
To see everything covered by Faye, head here. Of course, some terms and conditions apply.
Do I need whole-trip travel insurance when I already have health insurance?
Yes, especially considering most United States health insurance policies may not cover travel or medical expenses outside of the country.

Whole-trip coverage aims to protect your entire trip rather than one specific aspect of your trip. It's not just medical coverage for accidents or emergencies that occur in-trip, and it's not just coverage for trip delay/cancellation/interruption - it's all of that and more. With Faye, you can benefit from this protection and add-ons that provide even more coverage - like for your rental car or pet.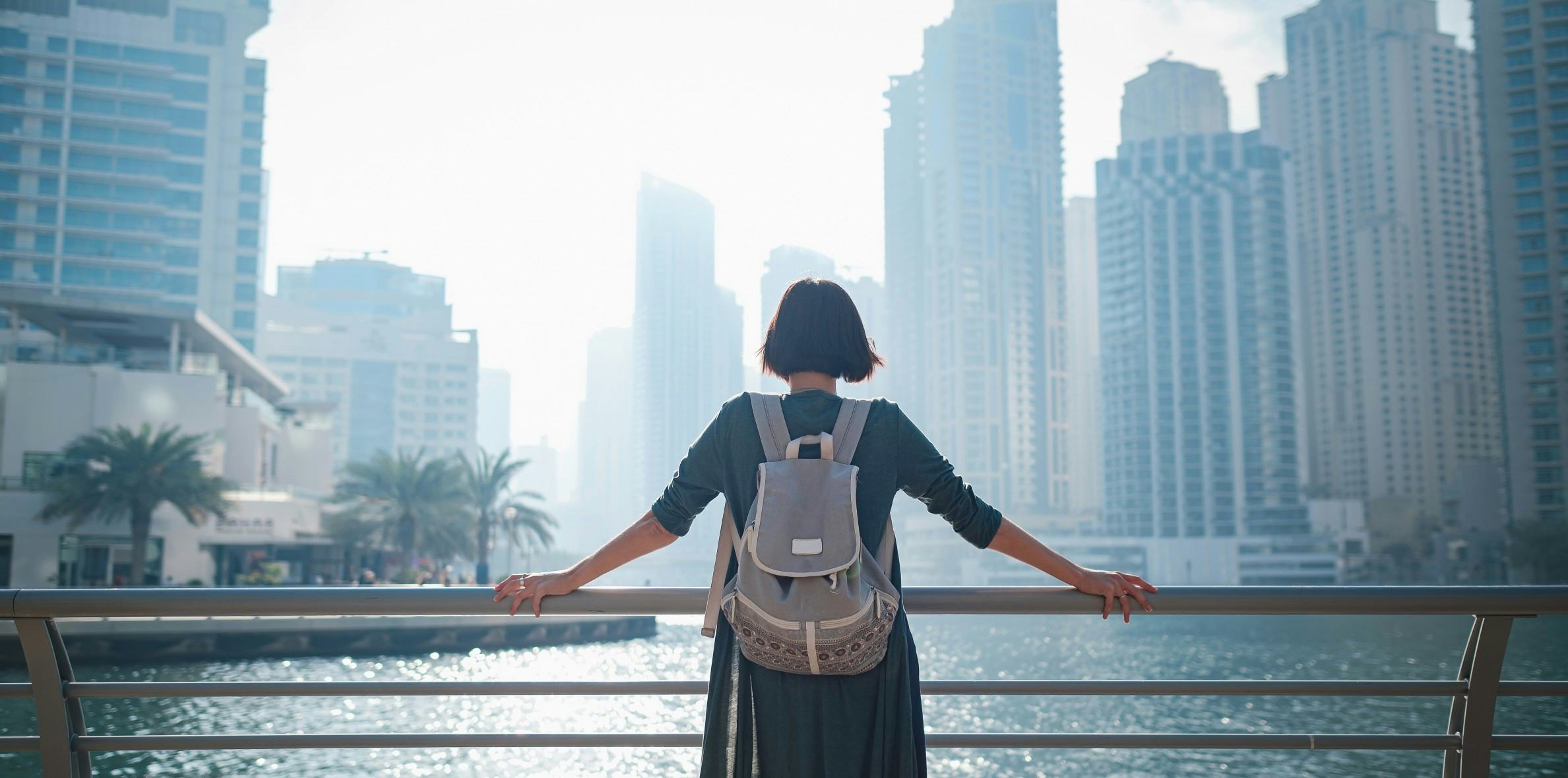 How to select the right travel insurance plan for you
There are a few things to consider when looking for the right travel insurance: 
Your needs. Faye's whole-trip travel protection suggests a robust coverage plan with only the features you need based on your individual needs without paying unnecessary fees for things you don't need.


Your budget. Another factor to take into consideration is the cost of your travel insurance. We feature fair pricing and customizable coverage built with the understanding that you work hard to travel and prefer to spend smartly. To check out how much Faye's whole-trip travel protection costs, simply head here or download the Faye app for iOS or Android and answer a few questions about your upcoming trip (like dates, location, party size, and more). 


What's included. Faye's travel coverage makes it clear what your policy includes - your health, your stuff, your trip, and even your pet or rental car if you choose. Via the Faye app, which you can access anytime, anywhere, you'll also receive real-time travel alerts (in case of flight delay for example), weather forecasts, and money to your Faye Wallet if you need to be reimbursed immediately for items like lost or delayed luggage. You'll also be able to speak to customer experience specialists directly (yes, real humans) in case you have questions - from where the nearest PCR testing center or ATM is, to how you can find a new hotel if yours isn't what you expected.


What happens when there's an emergency? We know your time away is sacred. That's why we're working when you shouldn't be. Faye provides 24/7 assistance and support for your entire journey, with a customer experience team available 365 days a year, even on weekends and holidays. Our app includes emergency contacts specific to your location and the ability to speak to us around the clock, including when you need it most.


How the claims process works. When there's an unforeseen event or emergency, the last thing you want to do is spend hours figuring out how to file a claim. Faye makes this process quick, easy, and digital with the ability to file a claim through the app on iOS or Android. The team at Faye is focused on resolving claims quickly, fairly and accurately within 48 hours of receiving all the necessary information.

Looking for more helpful content on travel insurance and all things travel? Read more about Faye here.