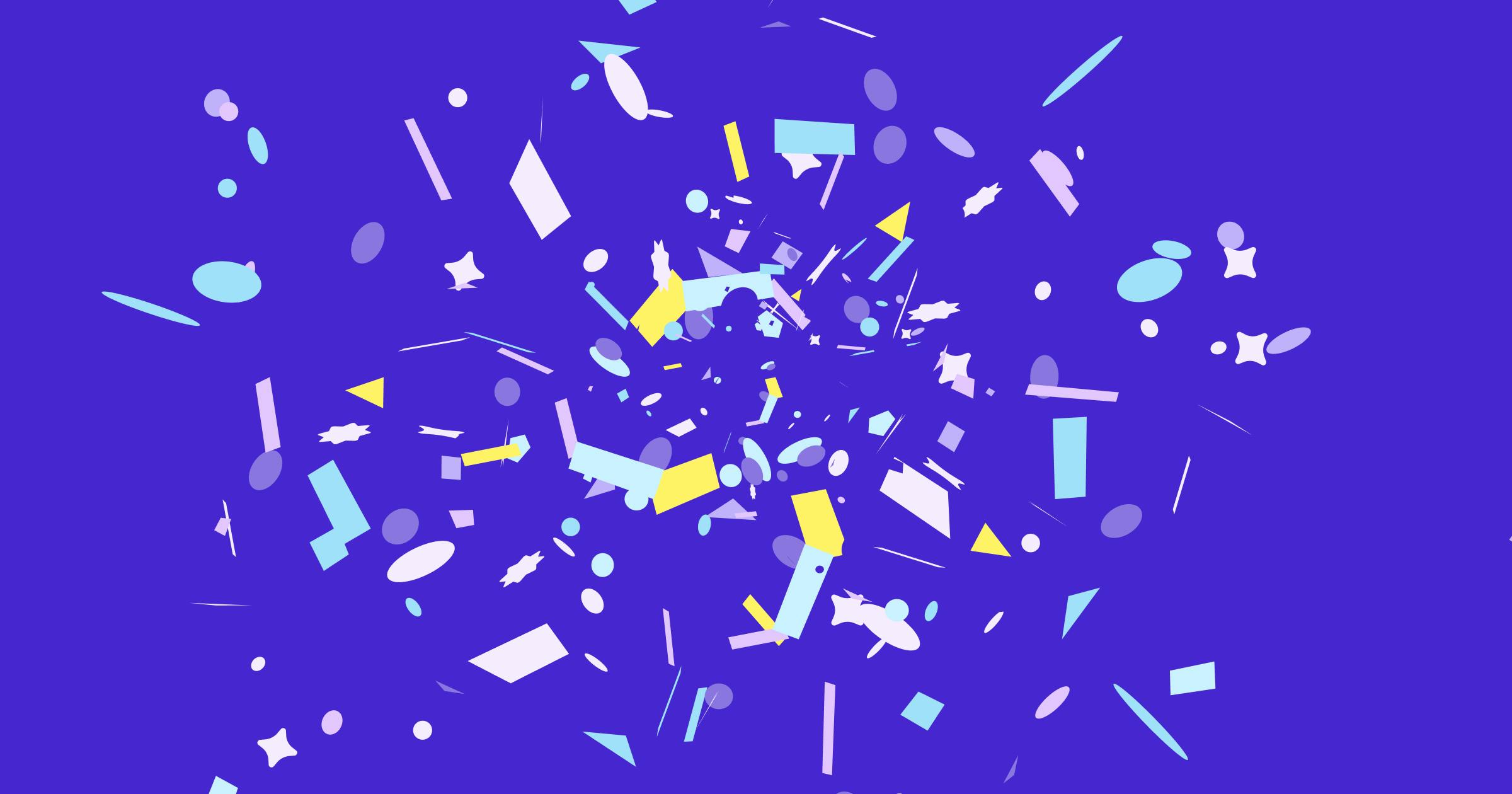 $8M reasons to travel with Faye
Back
Today we're excited to announce that we have raised $8M in seed funding.

And it's only the beginning.

Our team was hard at work building Faye during COVID-19, launching it amid a time in which travelers are ready to take to the skies and in need of a true companion and protector by their side while away from home. 

Our travel coverage and care embodies doing things differently in an industry that's faced little innovation in the last decade. This is why we've transformed the claim filing process to make it 100% digital, and are redefining what it means to be looked after when you travel (we give Faye users access to real humans, 24/7, who are there for help, proactive assistance and much more). 

In the words of our Co-Founder & CEO, Elad Schaffer: "Travel insurance has become synonymous with lengthy, jargon-filled policies that leave travelers confused rather than well-informed. The claims process is slow and bureaucratic, requiring excessive paperwork and long wait times. Faye is hitting the market as a solution to these pain points, at a time in which consumers are planning to travel more than ever before and are seeking solutions to look after them while on the road. We're here to meet their rising expectations and transform travel insurance from a forgettable add-on to a must-have advantage that enhances the entire trip experience."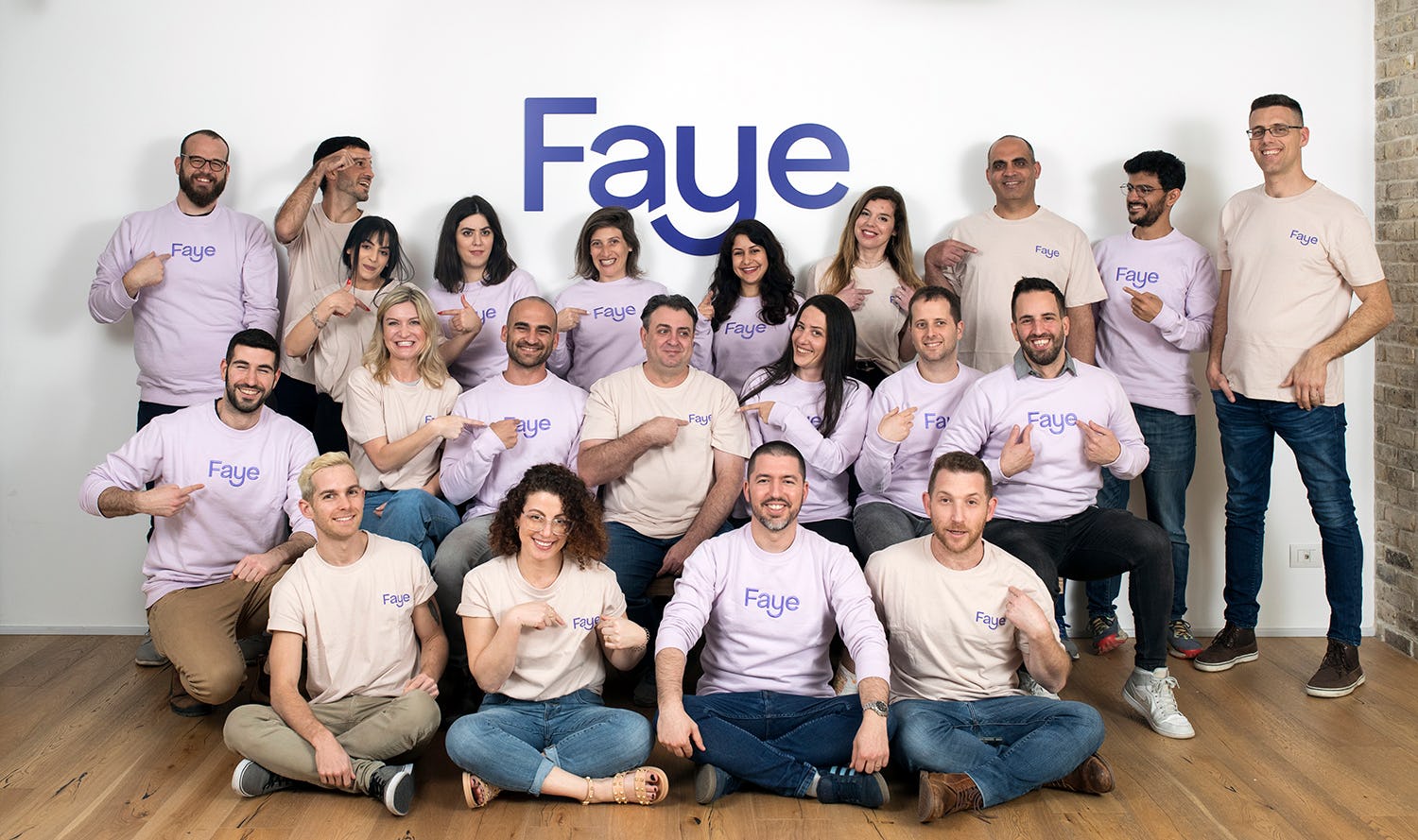 Over the last few weeks, with Faye now available to residents across the U.S., we've assisted travelers worldwide to ensure they're looked after around-the-clock. We've seen our users travel with Faye domestically and as far as the Philippines as we gear up for what's bound to be one of the biggest years in travel history. Throughout their journeys, our team has assisted them with emergency medical care, flight delays and COVID-19 questions to make sure they're cared for and protected when they need it most.

We look forward to being travelers' consistent, reliable companion on their trips to come and can't wait to share with you new features that will continue to enhance your experience with our product. 

Head here to get your upcoming adventures covered with Faye.