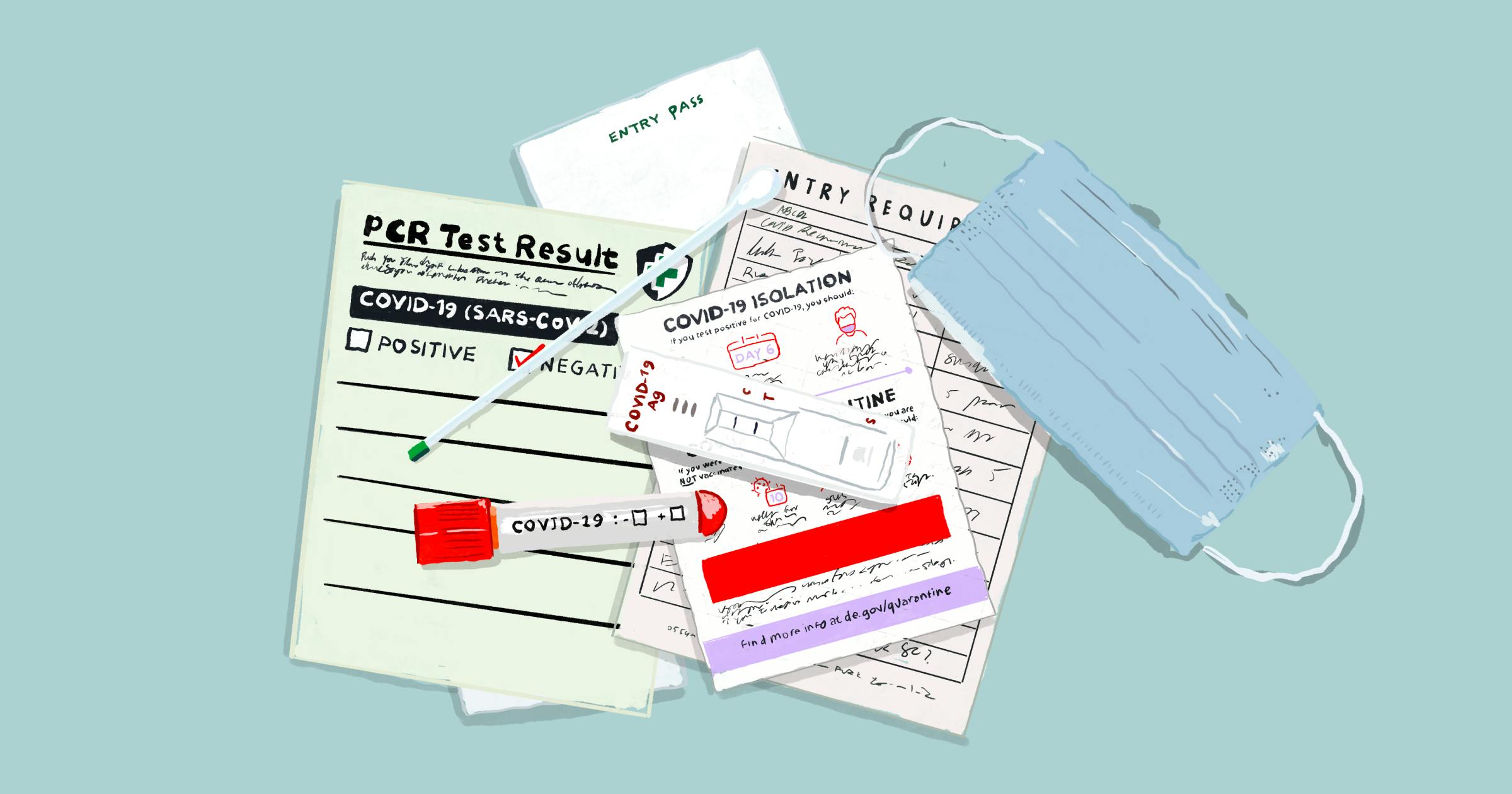 Going the distance on COVID-19 coverage
Back
Traveling is vital to our well-being, synonymous with self-care and a source of joy for so many. And though taking trips is chock-full of adventures, bright experiences and newfound stories, sometimes even the most well-planned moments can go awry - especially in the midst of a pandemic.
In the past couple of years, many of us have experienced cancellations, delays, restrictions on movement and lockdowns - all of which impacted travel plans. That's why when we set out to create the best travel insurance on the market, we knew that our protection had to take care of you to the fullest while on the road - and that means ensuring it protects you in case you contract COVID-19.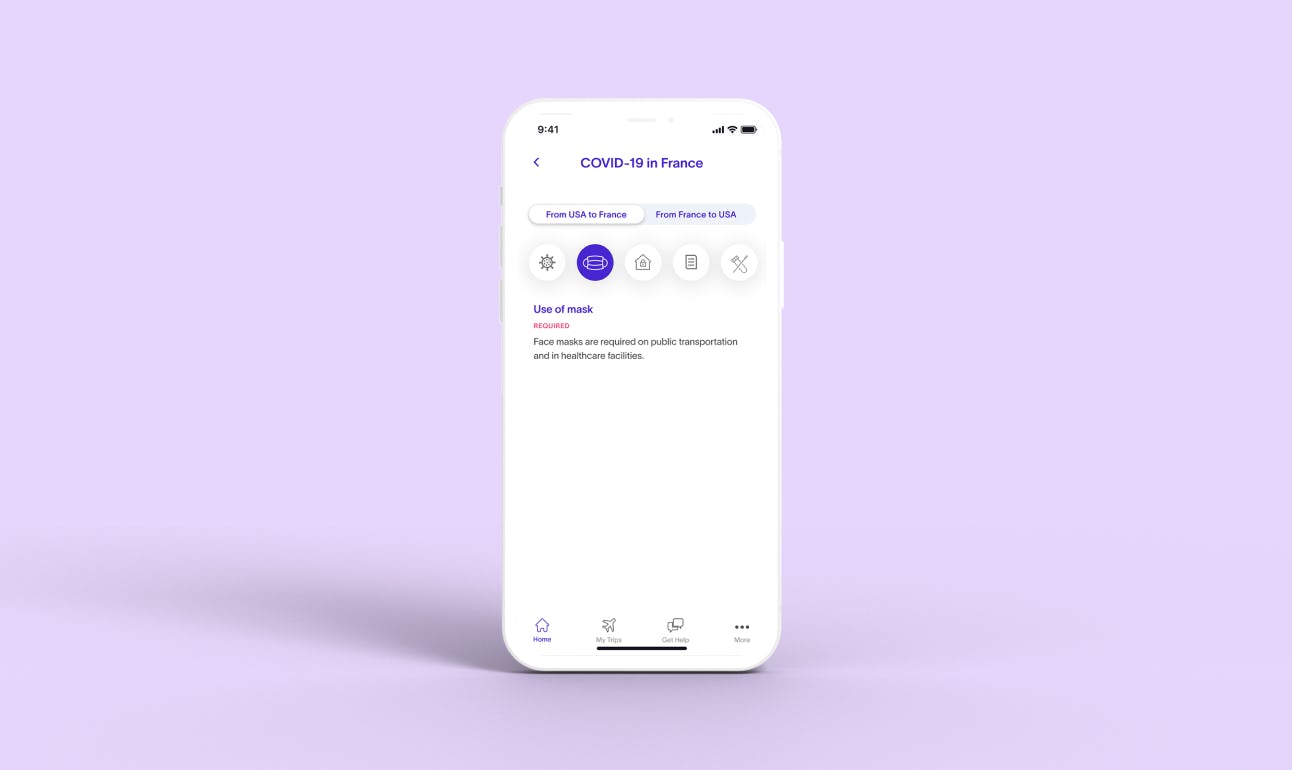 Committing to coverage that goes the distance
Faye's travel insurance kicks in the moment you purchase it - meaning you benefit from coverage with your best interests at heart pre-trip and in-trip. Let's break that down into 3 scenarios:
Pre-trip: You've bought Faye travel insurance and then contract COVID-19, resulting in you having to cancel your upcoming trip.
Because our plan provides trip cancellation, 100% of your non-refundable trip costs would be covered, capped at the estimated total trip cost you provide when you purchase Faye travel insurance. Examples of covered non-refundable costs may include flight tickets, hotel bookings, as well as ticket/show/activity fees. 


Pre-trip: You've bought Faye travel insurance + our Cancel For Any Reason add-on and are afraid of contracting COVID-19 while traveling, so you decide to cancel your trip.
Supplementing your Faye travel insurance plan with the Cancel For Any Reason add-on gives you the ability to nix your trip for reasons other than those covered in your plan, as long as you do so at least 48 hours in advance of your scheduled departure date. This includes being concerned about contracting COVID-19 while away. If you end up doing so, we'll reimburse you for up to 75% of non-refundable trip expenses, like the ones listed in the above scenario.


In-trip: You've unfortunately contracted COVID-19 during your trip.
If you fall ill with COVID-19 while in-trip and need to quarantine, your emergency medical expenses and trip interruption expenses will be covered. This includes prescription drugs, hospitalization and the cost of your trip extension, such as unplanned accommodation. Our customer experience team will also help you find a doctor, a pharmacy nearby and a safe place to stay because your well-being is top of mind. 


In-trip: Your travel partner has unfortunately contracted COVID-19 during your trip. 
If your travel partner becomes ill with COVID-19 while in-trip, there is coverage for your unused prepaid expenses (like hotels, tours, shows, etc) as well the costs to change your travel arrangements to come home later than expected. In addition, if you are quarantined due to your travel partner's illness, there is also coverage for your additional hotel expenses.

To unpack everything that Faye covers while you're away from home, head here.